Amendola Communications' 'A-Team' focuses on female talent and results
Amendola Communications expanded both its workforce and its client list during the pandemic, moving beyond its traditional focus in the U.S. and internationally. It's a Small Agency of the Year in PR Daily's Top Agencies Awards.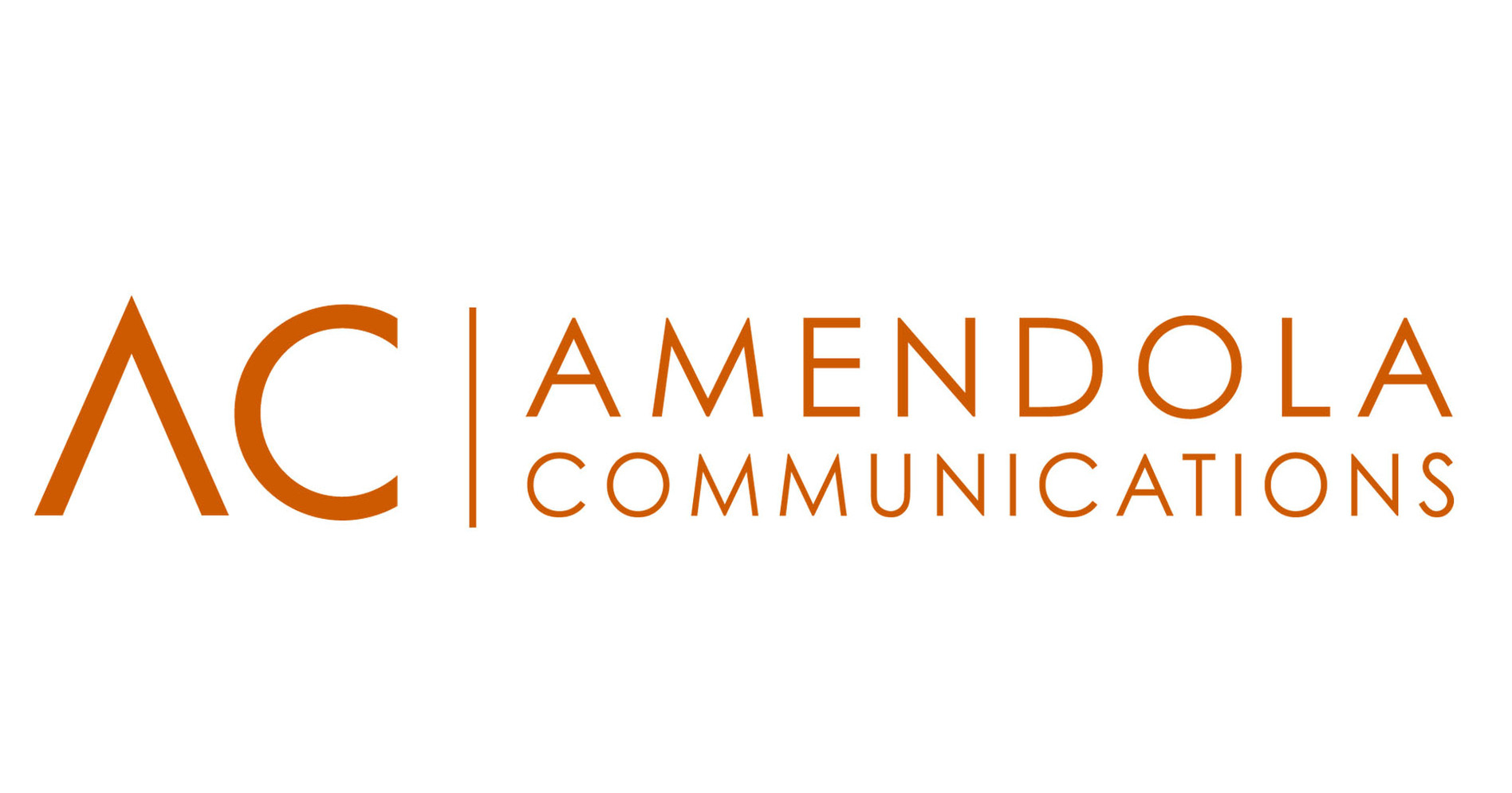 Nicknamed "the A-Team," Amendola Communications has placed a strong focus on helping women start and grow their careers in public relations and marketing. The full-time staff is 63% female, 75% of the leadership team are women, and CEO Jodi Amendola actively seeks out young university women for the company's internship program, helping them launch their careers.
Amendola grew to 25 employees in 2021. Despite the COVID-19 pandemic, Amendola brought in more than a dozen new clients during a time when other agencies were paring staff and losing clients, growing to 50 national PR, marketing, content marketing and social media clients and achieving an estimated revenue growth of 250% over the past five years.
In the midst of the pandemic, Amendola expanded beyond its traditional focus on health care and health IT clients. It earned business from additional life sciences clients, including those involved in COVID-19 and other types of clinical trials, medical device manufacturers and digital therapeutics. It also took on health care providers, including a large regional health system in New York state, and expanded its international business.
Further, when the pandemic hit, the agency pivoted to take on some small projects that it had previously avoided; it also paused some contracts and rewrote others to offer clients greater flexibility. At the same time, Amendola expanded its presence in life sciences and medical devices and broadened its social and digital media services.
For its client Biofourmis, Amendola got a placement in Forbes that drew more than 126 million views; another one on TechCrunch achieved more than 15 million views. Similarly, its work for First Databank earned 1.2 million views with a placement in The New York Times, and more than 254 million on Yahoo News.
One challenge for PR agencies during the pandemic was getting through to reporters who were covering COVID-19 almost exclusively. Amendola worked to develop novel approaches to enable its clients to explain why their technology, services or other offerings were more relevant than ever amid COVID-19.
One example: Amendola created a thought leadership program for the Foundation for Chiropractic Progress, a nonprofit that raises awareness about chiropractic care. Amendola developed multiple types of content that included press releases, e-books, infographics and e-newsletters to tell a holistic health and wellness story instead of simply discussing chiropractic care.
Kudos to team members Jodi Amendola, Tara Stultz, Marcia Rhodes and Philip Anast.
COMMENT