Are pitches like dating? Freelancer Leigh Giangreco weighs in
Today's episode is with freelance reporter, Buffalo native and Chicago resident Leigh Giangreco.  Her love of journalism started in high school and has led her to a successful career in the news-making space.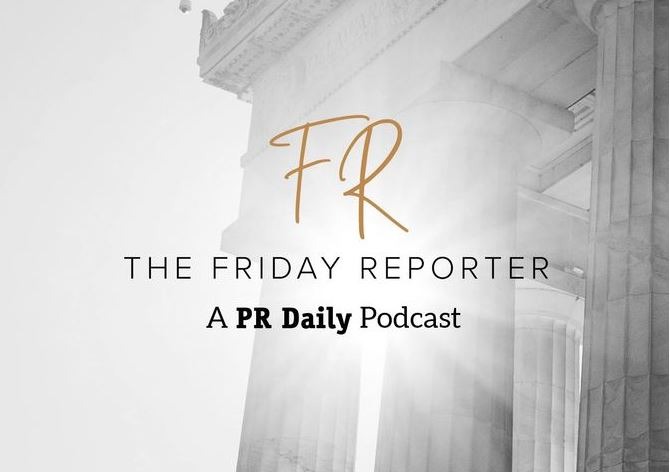 With a background in aviation news, Capitol Hill and a whole host of other topics, Leigh finds a way to tell compelling stories that captivate audiences for the nation's top publications.  She also shares a love of the Godfather movies with Lisa and a sharp sense of pitches being a lot like dating.
This is a fun and fresh conversation with a terrific journalist.  Drop in today to meet the fantastic Leigh Giangreco.
Listen to all episodes of the Friday Reporter podcast here.
COMMENT