NONPROFIT COMMUNICATIONS
AWARDS LUNCHEON
SEPT. 28, 2023 • 12:00 – 2:30 P.M.
THE YALE CLUB | NEW YORK
PR Daily Announces the Nonprofit Communications Awards 2023!
On September 28, 2023, PR Daily's Nonprofit Communications Awards ceremony took place at the Yale Club in New York City.
This event was a grand celebration of the most outstanding agencies in the industry. Recognizing excellence in client service, strategic thinking, creativity and innovation, the awards luncheon highlighted the groundbreaking campaigns and remarkable achievements that have set new benchmarks in the field.
From driving impactful storytelling to fostering diverse and inclusive communications, these exceptional organizations were honored for their outstanding work. PR Daily extends warm congratulations to all the well-deserving winners. Discover more about their award-winning campaigns and exceptional contributions to the industry. Learn more about their winning campaigns.
Guest Presenters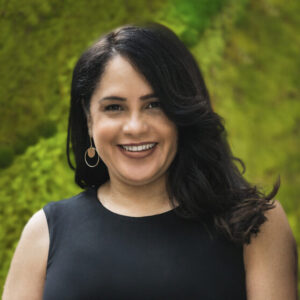 Veronica Rodriguez
Chief Brand Officer
H&S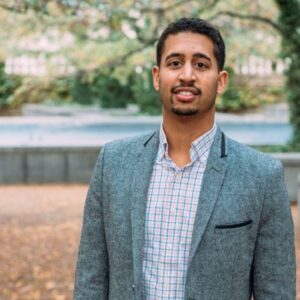 Aray Rivera
Sr. Manager, Internal Communications
J. Crew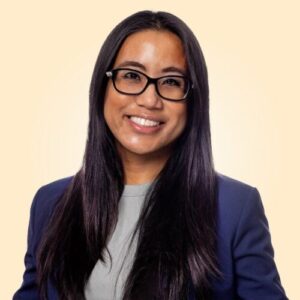 Jennifer Rasing
Global Lead Pan Asian Network (PAN) People Business and Resource Group
Bristol Myers Squibb
Presenters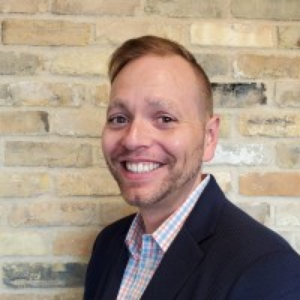 Jon Minnick
Special Projects Manager
Ragan Communications and PR Daily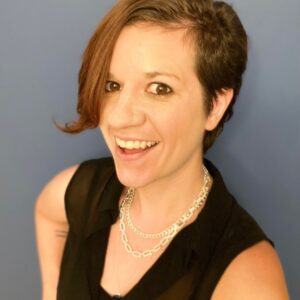 Jess Zafarris
Director of Content
Ragan and PR Daily
WINNERS
Campaigns and Communication
Communications Assets
Honorable Mentions
Ares Charitable Foundation: Transformative Philanthropy in Action: 2022 Impact Report

Kean University Foundation: Kean University Foundation
Honorable Mentions
Zaiss & Company: Completely KIDS Circles eNewsletter

Kean University Foundation: Kean University Foundation

Megaworld Foundation, Inc.: A Silver Lining for Many Filipinos

National Automobile Dealers Association: NADA Website

The Cleveland Clinic: The Power of Every One Centennial Campaign Digital Impact Report
Honorable Mentions
AHIP: The Next Big Thing in Health

Association of State and Territorial Health Officials (ASTHO): Public Health Review Morning Edition

HIROC: HIROC Healthcare Change Makers Podcast

National League for Nursing: NLN Nursing EDge Unscripted Podcast

Stanford Seed: Grit & Growth

The Conference Board: CEO Perspectives
Honorable Mentions
Cape Fear Valley Health: Making Rounds Magazine

Hudson Headwaters Health Network: Hudson Headwaters Health magazine

Milken Institute: Power of Ideas

South Bay Cities Council of Governments: South Bay Watch

The Cleveland Clinic Foundation: Cleveland Clinic Magazine | The Innovation Issue (Fall 2022)
Honorable Mentions
Caption Design: Social Determinants of Health Video Series for The Dalio Center for Health Justice at NewYork-Presbyterian

Getty (J. Paul Getty Trust): Medieval Tymes

Hager Sharp: CDC's Excessive Alcohol Campaign

Northeastern University: Northeastern University TikTok

TEAM LEWIS x TEAM LEWIS Foundation: TEAM LEWIS Foundation: Connecting Communities through Creativity

TEAM LEWIS: TEAM LEWIS Showcases the Heart of Rady Children's Hospital Through Video

Understood.org: Understood.org Asks Parents to Be the Reason Neurodivergent Kids Thrive
Honorable Mentions
Community Legal Services: Hurricane Ian Disaster Response

National Automobile Dealers Association: NADA Website

Understood.org: Understood.org's Website
If you have any questions or need help registering for the awards ceremony, please email Barbara Kanady at barbarak@ragan.com.