PR Daily Announces the Top Agencies Awards 2023!
On June 14, 2023, PR Daily's Top Agencies Awards ceremony took place at the Yale Club in New York City.
This event was a grand celebration of the most outstanding agencies in the industry. Recognizing excellence in client service, strategic thinking, creativity and innovation, the awards luncheon highlighted the groundbreaking campaigns and remarkable achievements that have set new benchmarks in the field.
From driving impactful storytelling to fostering diverse and inclusive communications, these exceptional agencies were honored for their outstanding work. PR Daily extends warm congratulations to all the well-deserving winners. Discover more about their award-winning campaigns and exceptional contributions to the industry. Learn more about their winning campaigns.
Musical Guest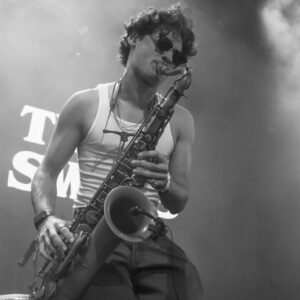 Augie Bello
Multi-instrumentalist, vocalist, producer and songwriter
,
New York Born and raised multi-instrumentalist, vocalist, producer and songwriter, Augie Bello's musical style is distinctly eclectic and incorporates elements of funk, pop, r&b, jazz and electronic music. Since the beginning of his musical journey, Bello has been bringing his comedic personality and unique style into everything he does. Taking influence from artists like Frank Sinatra and...
Guest Presenters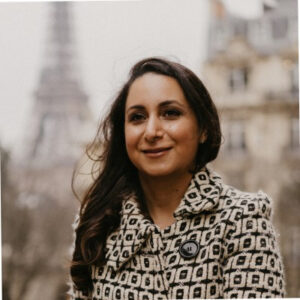 Katrina Najm
Social Media Lead
CDW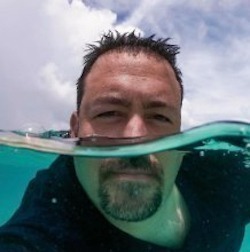 Anthony Quintano
Senior Manager of Visual Storytelling
TD Bank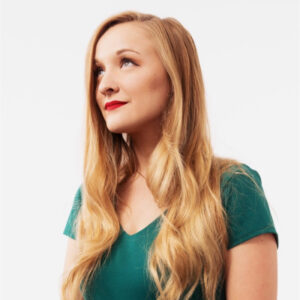 Lexi Herrick
Director of Audience Development, Social Media and Analytics
Allure Magazine (Conde Nast)
Presenters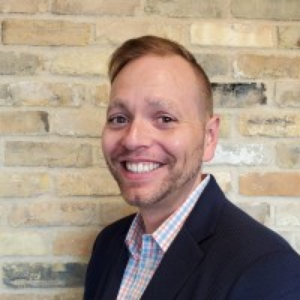 Jon Minnick
Special Projects Manager
Ragan Communications and PR Daily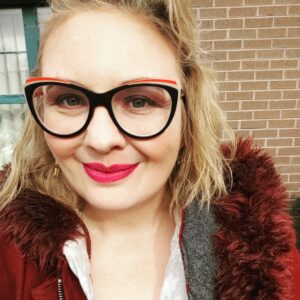 Alyssa Smith
Director of Conferences
Ragan Communications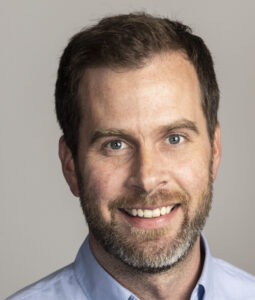 Brendan Gannon
Senior Marketing Manager, Awards Programs
Ragan Communications
TOP AGENCIES AWARDS WINNERS MERCHANDISE!
Showcase your recognition as a Top Agency winner with these fun collectibles.
Additional Awards
Click the button below to order additional trophies for you or your team.