Axios' Alayna Treene offers glimpse of her role as a congressional reporter
As an early hire for Axios, Treene has a special understanding of how the outlet has been building steam and finding its audience.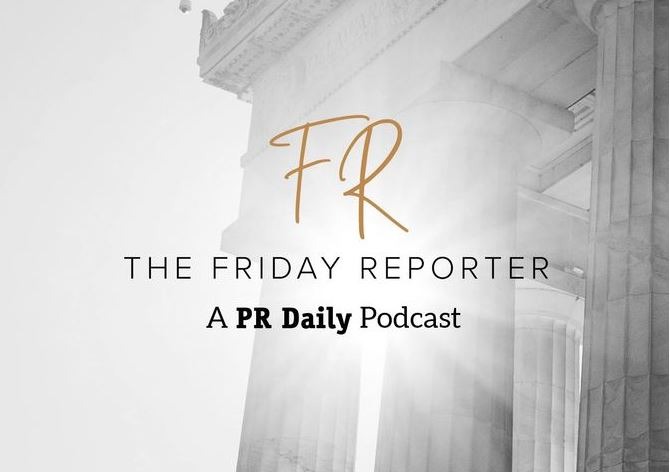 Alayna Treene is employee No. 17 at Axios — before the publication had even formally been named — and is now five and a half years into her tenure there.  She is the congressional reporter for Axios, the co-author of "Axios Sneak Peek" and covers both sides of Pennsylvania Avenue.
Her experience has given her opportunities to visit with some of the most senior members of House and Senate leadership, as well as a very unique point of view on the happenings inside the Capitol Building on Jan. 6.
Her hustle and hard work has not gone unnoticed, having been named one of Forbes' "30 under 30," this amazing Jersey Girl is showing up everyday to share news and trends that you'll not find anywhere else.
Listen in to today's last episode in the Axios April series:
Listen to all episodes of the Friday Reporter Podcast here.
COMMENT