Axios' George Moriarty on writing short, pithy headlines
Host Lisa Camooso Miller chats with Axios Pro's senior editor about cutting to the chase with your word choice and sentence structure.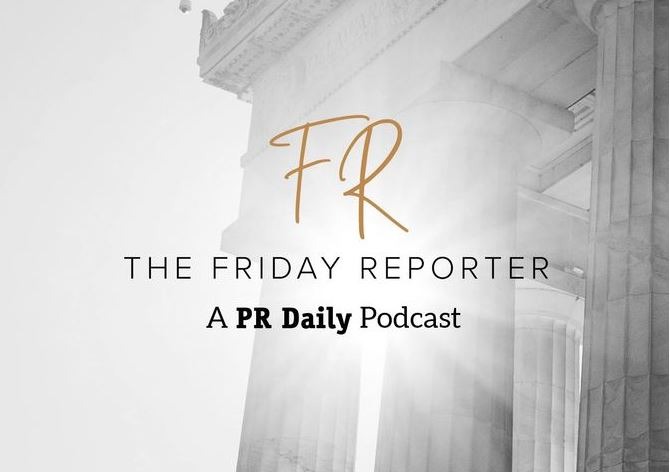 With just a few weeks of remarkable content under its belt, Axios Pro is fast becoming the subscription you need to do your job well.
Today's conversation is with George Moriarty, senior editor for Axios Pro,  who also brings a background rich in finance and subscription journalism.
Listen in today for a glimpse into how Moriarty got his start, how he approaches his work editing the news — and the great work he does with his son for St. Baldrick's and children's cancer research.
Listen to all episodes of "The Friday Reporter"  podcast here.
COMMENT