Axios' Hope King talks about covering the transformation of business
The reporter shares a look at her work covering the unprecedented events that have remade the business landscape after years of pandemic response.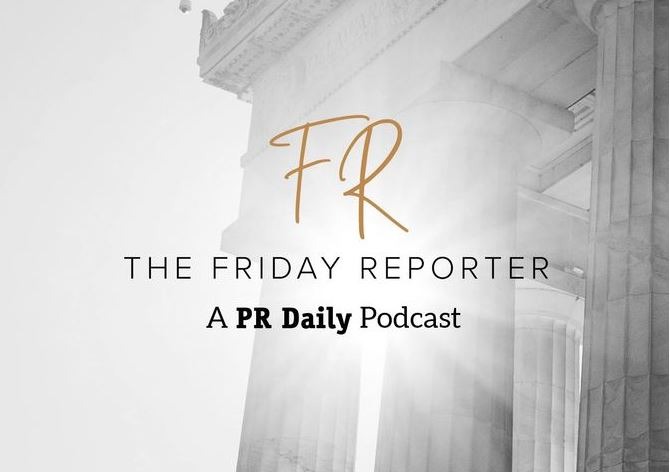 During the earliest days of the pandemic, many newsrooms had to shrink their reporting teams in order to stay viable in difficult economic times.  But, if not for some of those difficult times, Hope King might not be the superstar business reporter for Axios today. Judging from this conversation, King very much likes the way things have played out.
King is happily enjoying a thriving career in business journalism, reporting for Axios. She is also co-author of the "Axios Closer" — and sometimes even finds time to kayak with humpback whales.
This is the first in a month-long series of conversations with the team at Axios.  Listen below to learn more about King and her work for one of the media outlets that is leading the future of digital journalism.
Listen to all episodes of the Friday Reporter podcast here.
COMMENT