Axios's Russell Contreras offers tips for authentic connection
The race and justice reporter explains how media outlets are changing how they cover these important issues in American life.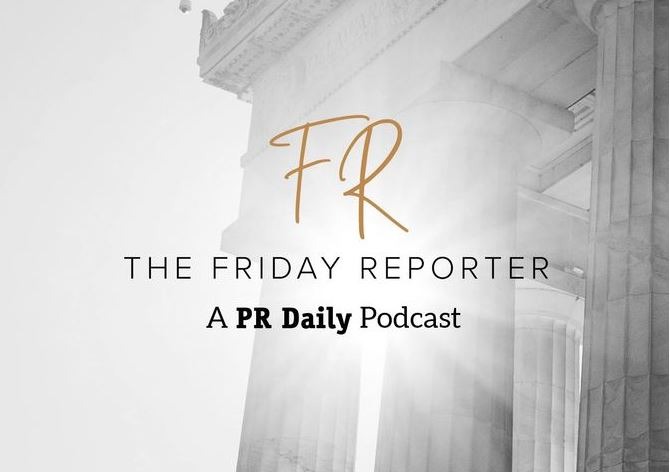 Week Four of "Axios April" brings a rich conversation with Axios' Russell Contreras who covers justice and race for the online outlet.  With a deep interest in history and a keen knack for writing, Contreras realized early in his career that authenticity and connection to those he covers was of real value.
Though the narrative today is focused on the issue of race and justice, it's more than just a trend for Axios.  They're diving deeper and investigating how these issues define the nation — and Contreras and his colleagues are on the front lines, doing the good work to help audiences understand.
Contreras shares the Axios approach to reporting on these issues, a look at the book he is writing about JFK and Latinos — and what it's like to unplug in the beautiful state of New Mexico.
Listen to all episodes of the Friday Reporter podcast here.
COMMENT