Behind the scenes of nonprofit news organizations with Josh Kurtz
How does media relations change when working with nonprofit news outlets? Host Lisa Camooso Miller chats with founder Josh Kurtz about his Maryland Matters publication to find out.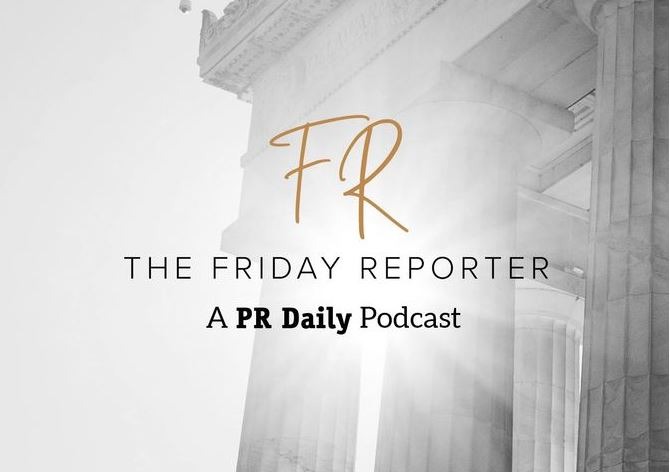 Here at the start of the holiday season, join "The Friday Reporter" in making a contribution to a robust media operation: Maryland Matters, created by the great Josh Kurtz.
Kurtz has nearly 35 years journalism experience, from which he built Maryland Matters, an online news outlet that covers state government and state politics. As a nonprofit news organization, it relies on the support of readers—and advocates—to keep the effort advancing.
Learn how PR pros can work with nonprofit news outlets, what these organizations need to stay afloat and why they are so important for an informed and healthy community.
Listen to all episodes of "The Friday Reporter" podcast here.
COMMENT