Bustle Digital's president offers glimpse of the digital news business
Jason Wagenheim explains how his Bustle, Gawker and others in his portfolio have weather the everchanging media landscape.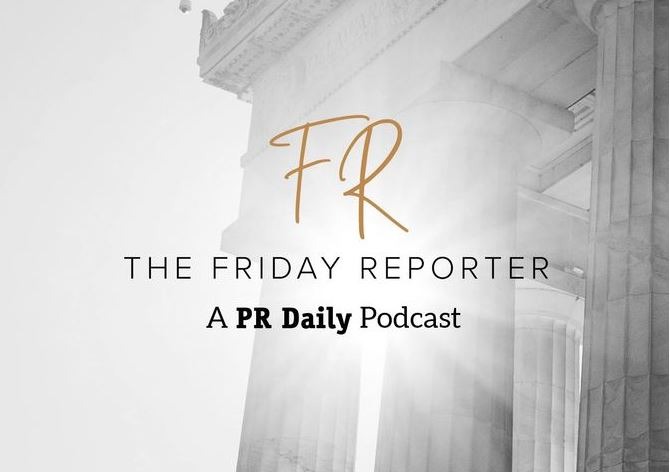 Jason Wagenheim, president and chief revenue officer for Bustle Digital Group, oversees a remarkable group of news outlets: Bustle.com, ScaryMommy.com, Gawker, W Magazine and a dozen others.
The pandemic brought challenges and obstacles that Wagenheim and his team met with innovation, compelling content and strong networking — and delivered them into 2022 with a robust outlook.
Jason illustrates the importance of a well-rounded background, good interpersonal skills and true grit in the business of media.  He's also got a side hustle that host Lisa Camooso Miller shares after the conversation concludes: East End Cowboy BBQ.
Listen to all episodes of The Friday Reporter podcast here.
COMMENT