Craft content that sticks—and gets the clicks
A new free webinar from Axios HQ provides instruction on writing captivating hooks and headlines.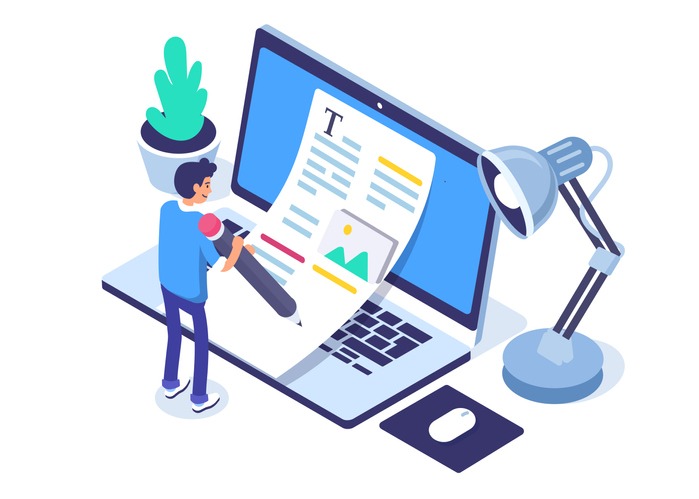 Today, you've got one shot to grab your audience's attention.
How can you ensure your messages reach and resonate with frazzled colleagues, harried execs and skeptical customers?
On Friday, Nov. 19, join Ragan Communications and Axios HQ for a free webinar titled "How to communicate with busy stakeholders and keep them engaged."
If your livelihood depends on communication, this will be an edifying, enlightening hour well spent. You'll learn:
How to combat shrinking attention spans
Audience engagement tactics that build employee trust
Communication strategies that cut down clutter and crystallize core messages
Writing techniques that resonate with smart, busy readers
Best practices for email subject lines, design and formatting scannable updates
How to create a checklist for crafting engaging stakeholder updates
To consistently achieve messaging success in today's world, you must be strategic and smart about how—and when—you communicate.
Sign up for this free webinar to ensure you're on the right path.
COMMENT