The Daily Beast's Matt Lewis credits success to the relentless pursuit of learning
The columnist and author of "Too Dumb to Fail" talks with host Lisa Camooso Miller about his career as a journalist and how he finds the stories that matter.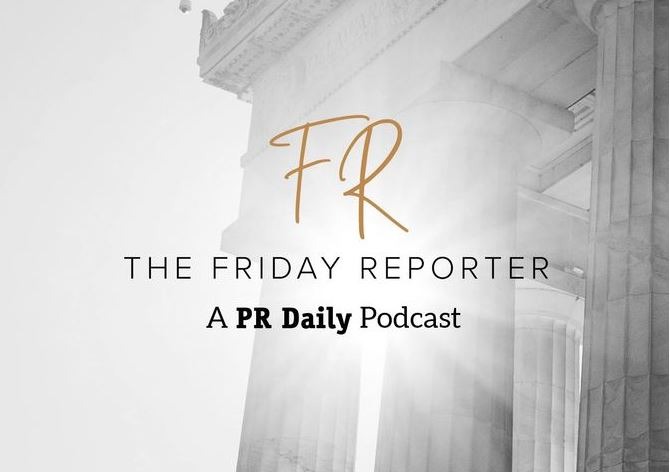 This week the podcast hosts Matt Lewis, a columnist for The Daily Beast, author of "Too Dumb to Fail," and host of his own podcast "Matt Lewis and The News."
Lewis jumps into the conversation with host Lisa Camooso Miller, revealing he once aspired to be a political operative but quickly turned to covering politics as the blog community was emerging as an important news source.
Matt's point of view is always refreshing and insightful—and he confesses that his primary goal in his reporting is to always be learning something new.  Jump into today's episode and do the same.
He's got lots of great advice for columnists, authors and bloggers.
Listen to all episodes of "The Friday Reporter' podcast here.
COMMENT