Defense One's Marcus Weisberger on creating must-read content
Host Lisa Camooso Miller talks with a reporter covering the Pentagon and military affairs in Washington, D.C.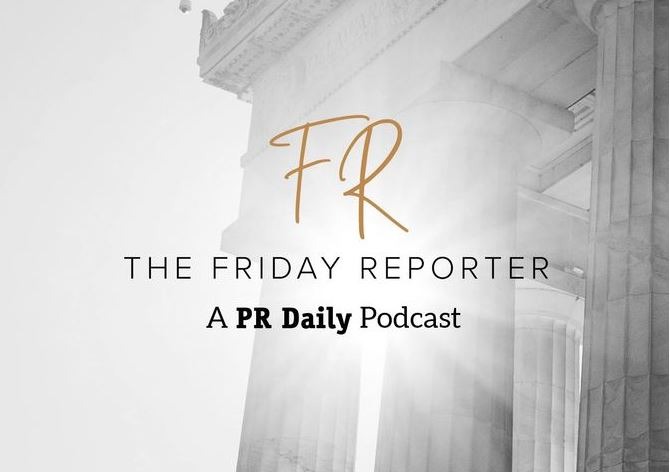 This week, Lisa sits down with Marcus Weisgerber from Defense One.
His coverage allows him to explore the business side of defending the nation, along with many other far-ranging topics that have relevance to military and Pentagon affairs in Washington, D.C.. He especially enjoys when his coverage turns to Air Force One, as it's a topic that generates an extra level of audience interest.
Weisgerber and his journalism team at Defense One deliver a must-read publication for Beltway professionals, the Pentagon and the board rooms of all levels of defense contracting.
He's also the proud papa to Brooklyn the Golden—who makes her voice heard toward the end of this fun conversation.
Listen to all episodes of The Friday Reporter podcast here.
COMMENT