E&E News' Emma Dumain talks about her background on Capitol Hill
The latest podcast episode offers a look behind the scenes with a politics reporter who works to hold lawmakers accountable on energy and the environment.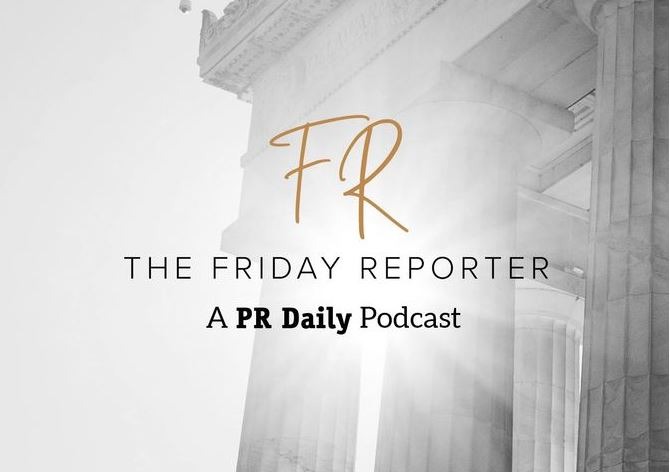 Each week, Lisa Camooso Miller takes listeners behind the scenes to find out what stories journalists are looking for and how they work to serve their audience.
In this week's episode, Miller sites down with E&E News' Emma Dumain to discuss her history covering lawmakers in Washington, D.C., and what kinds of stories move the needle for a publication covering the environment and energy policy.
Be sure to check in each Friday as "The Friday Reporter" takes a look at the work of journalists and how PR pros can help them tell better stories. Subscribe anywhere you listen to podcasts.
COMMENT