Food, business and pop culture with the Washington Post's Emily Heil
The Post's food writer on ChocoTacos and more.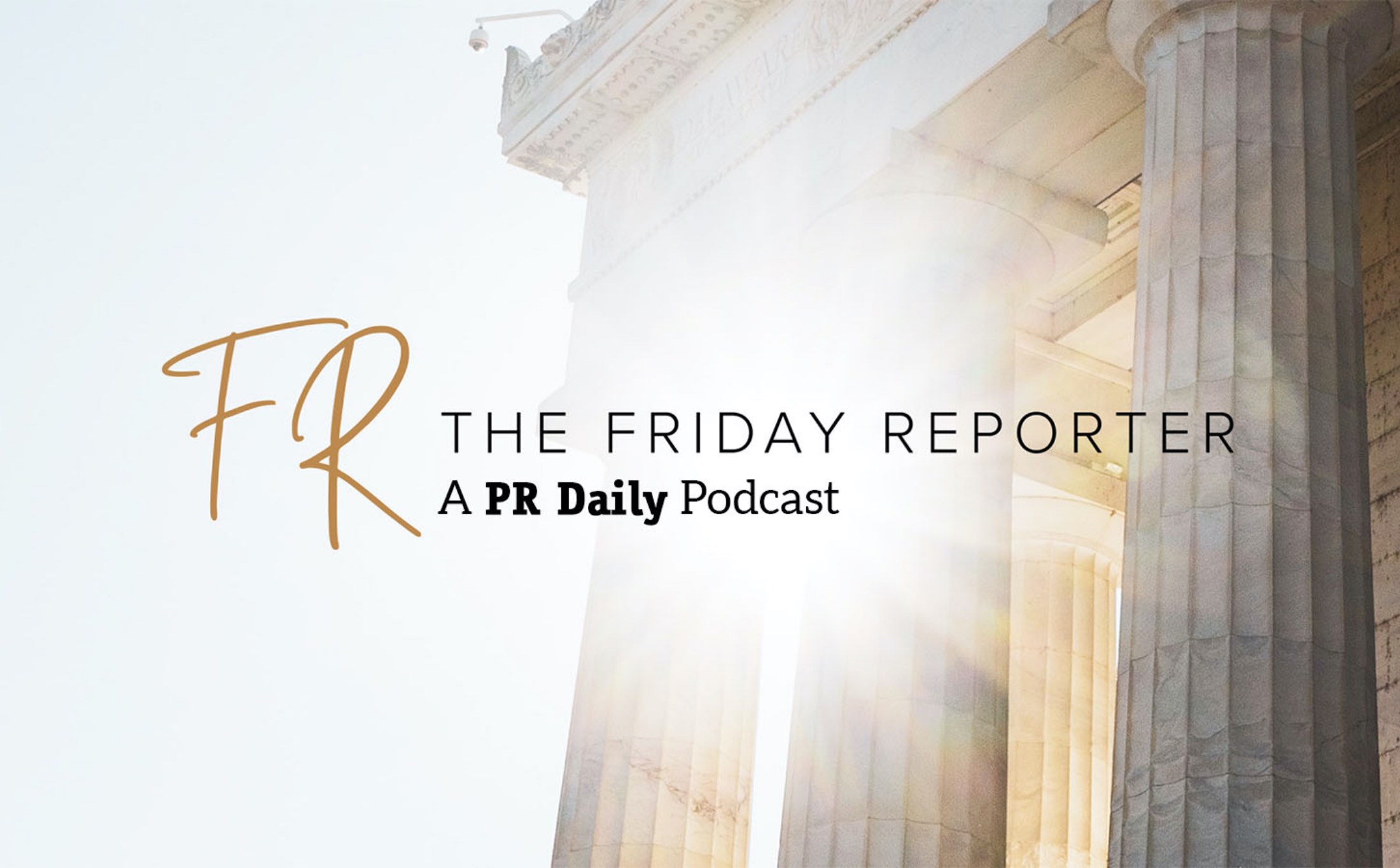 Emily Heil is the food reporter for the Washington Post — and no one is having more fun than her.  Honestly, this conversation is the lighthearted one we all need after the heavy news days we've all endured in 2022.
Emily weaves together stories about a topic we can all appreciate while finding the connection to the news of the day.  From TikTok to ChocoTacos to food regulation and a bit of politics, this beat is absolutely a blast to cover and Emily is a blast to interview.
Tune in to hear more about how her career led her to cover features, gossip and personnel news before arriving at the one she enjoys today.
Happy August!
COMMENT