Fragmented channels, selective tune out: The state of media today
The Reuters Institute's Digital News Report 2023 sheds light on a difficult media environment.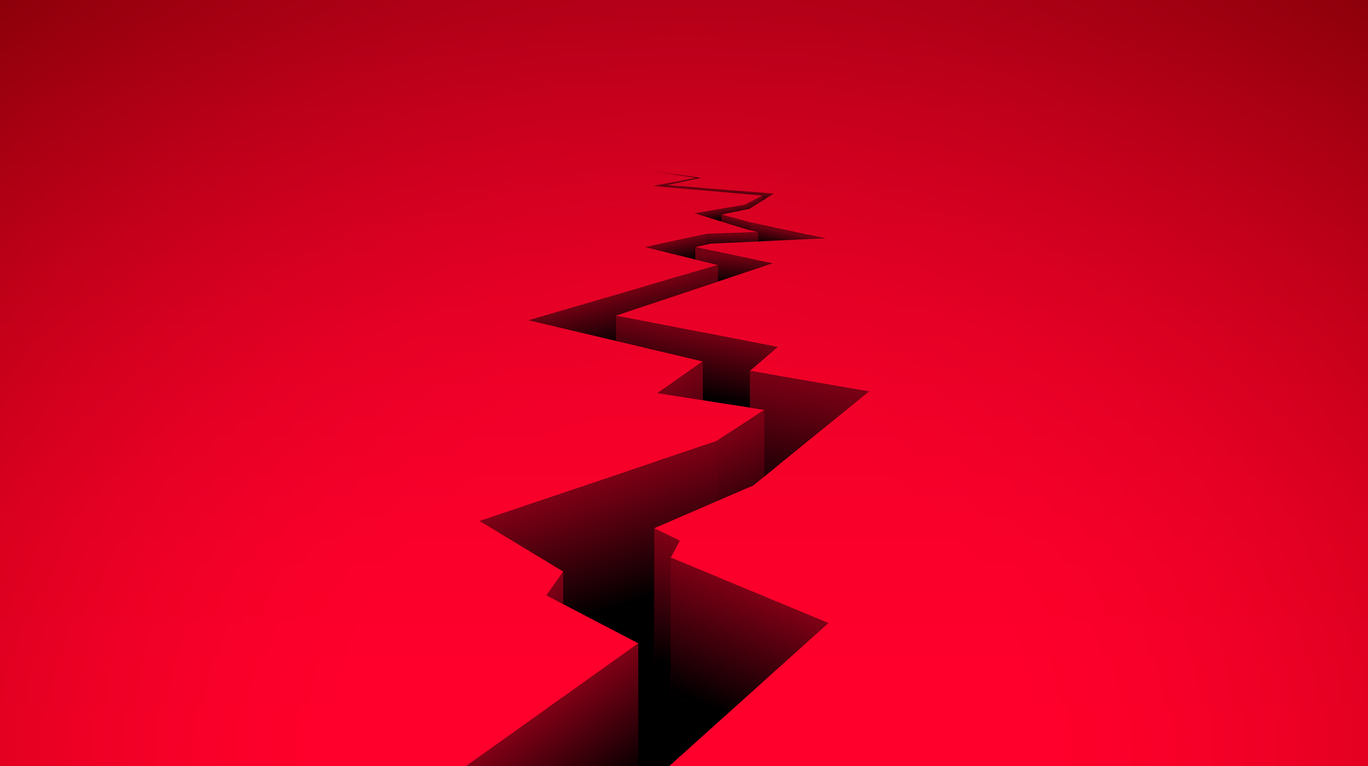 The current state of media presents deep challenges for those of us who make our living reaching audiences through organic placements in news.
This statement has been generally true for the last decade or more. But the cracks in the traditional media structure are deepening in a way that indicates they may never heal.
"We continue to see a lot of what we've seen in the past on slightly increased scales," explained Kirsten Eddy, a postdoctoral research fellow at the Reuters Institute for the Study of Journalism and one of the authors of the institute's Digital News Report 2023. "Slightly decreased trust, slightly higher avoidance of news, things like that. So I think that I think that we're at right now this of what is becoming a very increasingly fragmented, perhaps slightly lower trusting news environment."
The extensive annual report delves into a wide variety of topics in the media world, including in-depth looks at international markets and is well worth a read in its entirety. But if you're short on time, here are some of the highlights—or, depending on your perspective, lowlights—and what they mean for PR professionals.
Social channels continue to splinter
It used to be that most people could be found on a few giant social media channels, like Facebook. But over the last few years, the chart has come to resemble a pile of spaghetti, showing a plethora of networks that all must be tended to.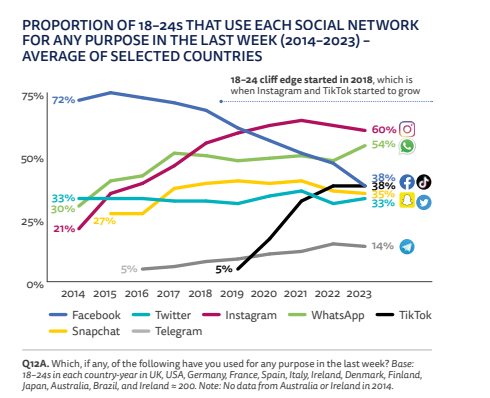 Even as these networks have splintered into oblivion, making it more difficult for news outlets to reach their target audiences without spreading themselves thinly, social media has become the most important entrance point for those reading the news.
"On top of the continued diversification of different types of sources that are out there … we also are seeing this massive turn towards social media, which means getting all this information from news sources, from influencers, from friends and family, whoever you're connected with online, sometimes in ways that you don't actually choose to consume," Eddy told PR Daily. "Sometimes there's just information being pushed at you based on whatever social media platforms that you're participating in."
Gone are the days where simply getting your hit in the New York Times or "The Today Show" would help you reach all your audiences. Now, PR professionals must cast a far wider net in order to meet their target audiences where they live — especially if that audience is younger. That might mean working with influencers, podcasts or building your own presence on these platforms rather than relying on traditional, legacy media to lead the way.
Couple that with uncertainty about relationships between the news media and social networks that are currently playing out, including legislation from Canada and California, and it adds up to an even more challenging social media environment.
While the Reuters Institute does not make specific policy proposals, Eddy said they are closely watching threats from Meta and Google to stop serving news content if certain laws are passed.
"Clearly there's huge consequences for even whether news will continue to be on these platforms in the first place, which, of course is not the best-case scenario when it comes to an informed public," Eddy said.
News consumers are tired — of some content
It's a common complaint that all you ever see in the media is bad news. From COVID to the war in Ukraine to an unsettled economic situation in the United States, many of us struggle to stay informed without losing all hope in humanity.
So some news consumers are choosing to walk away when the going gets tough.
About 36% of all survey respondents said they sometimes or often try to avoid the news. But rather than avoiding all news, people are more likely to opt in or out of certain topics. And in the United States, the survey found that those topics are heavily dictated by political affiliation.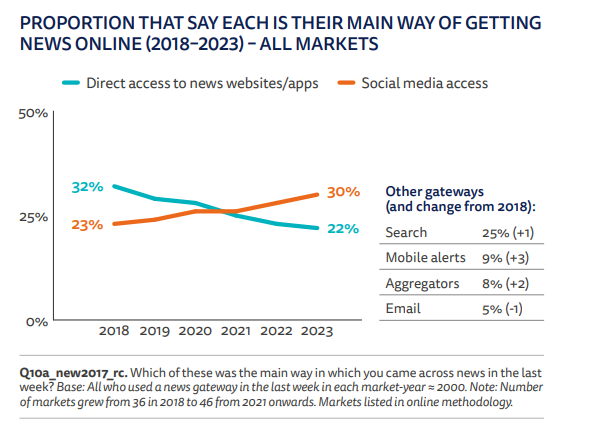 Eddy believes that some of this is caused by consumers feeling that some news drags on endlessly, without a clear sense of conclusion.
"I think that that's when you reach a point that news consumers kind of hit a breaking point mentally and need to turn away from it at moments in time," she explained. "And I wouldn't be surprised if that occurred in this coming (election) cycle."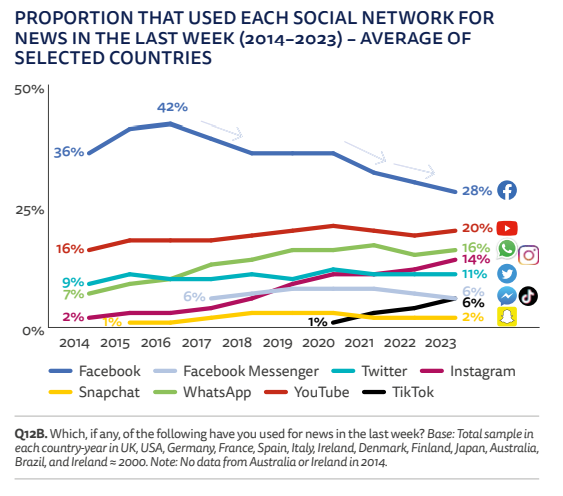 That might mean needing to find more creative ways to reach your target audience that don't feel like news — especially as the United States gears up for what is sure to be another contentious presidential election year.
One bright spot: Audio
The survey did find one underused way of reaching especially young audiences. Seventeen percent of people under 35 said they prefer to listen to their news. While reading news remains the most popular option, followed by watching it, audio could offer a different tactic for reaching a coveted audience.
Eddy said that while podcasts and traditional radio are part of that answer, so is young people who simply listen to YouTube videos while performing other tasks — a reminder to make sure your video content can also function on a purely audio level as well.
Read the full report and see how else you might reach vital audiences in today's media landscape.
Allison Carter is executive editor of PR Daily. Follow her on Twitter, LinkedIn or Threads.
COMMENT