Friday Reporter: A calm, clear conservative voice with CNN's Scott Jennings
A conversation with the columnist and commentator.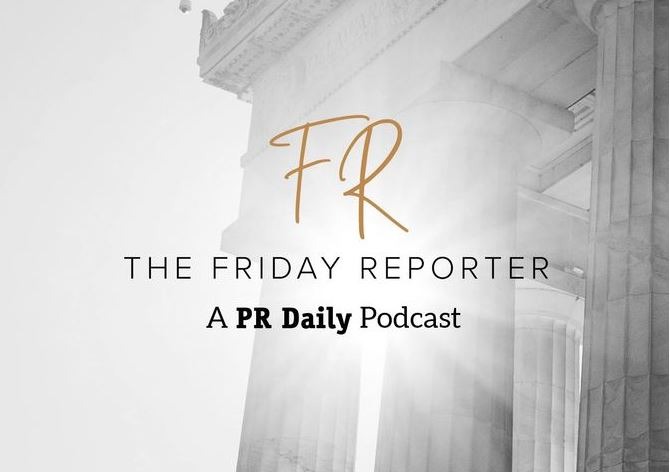 Scott Jennings just celebrated his fifth year as a CNN commentator — offering a thoughtful, conservative point of view in an otherwise chaotic time.
As a columnist for CNN.com, USA Today,  the LA Times and others, Scott is frequently asked for his point of view from a conservative perspective.
While he often consumes the viewpoints of others, his process brings him back to reflection and thought that then turn into his careful commentary.
With a background in journalism, Scott spent several years working for President George W. Bush, both on his campaign and in the White House.
That experience brings him to his very reasonable and measured delivery both on television and in print.
Listen in today to meet my friend and colleague Scott Jennings.
COMMENT