The career journey of The Hill Editor in Chief Bob Cusack
And how Cusack played a role in "Wonder Woman 1984."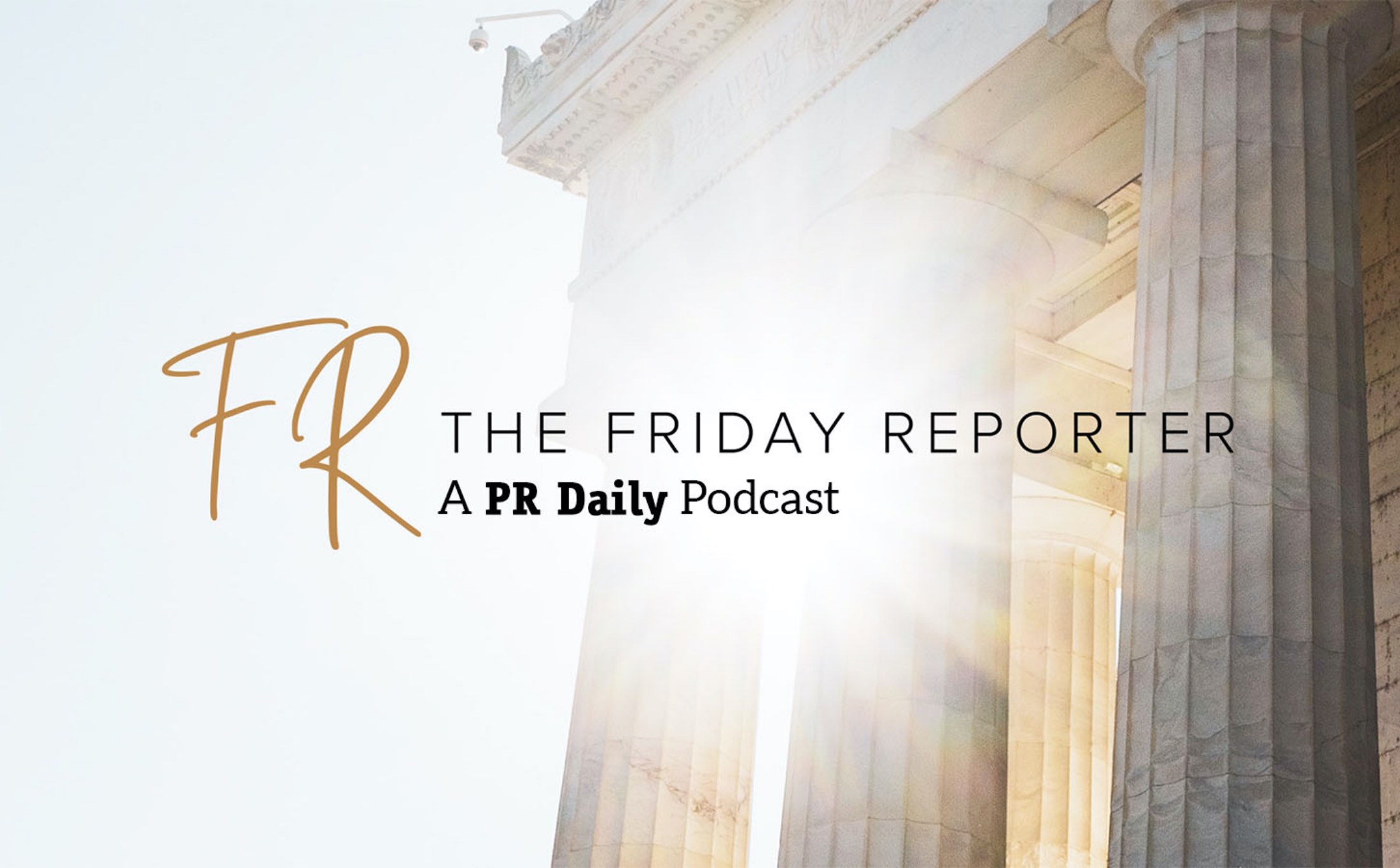 Bob Cusack is the Editor in Chief for The Hill Newspaper.  His long and decorated career started at Inside Washington News where he cut his teeth covering the Department of Labor — and all the varied acronyms that go along with that.
Fast forward to today, he's working daily with a top-flight team of journalists and business minded experts to keep this great news outlet a daily-must read inside and outside of Washington, D.C.
Armed with a SAG card and a background in performing, Bob also has an impressive acting resume, including a small role in "Wonder Woman 1984."
Join in today to hear about Bob Cusack and his impressive career!
Listen to all episodes of The Friday Reporter podcast here.
COMMENT
One Response to "The career journey of The Hill Editor in Chief Bob Cusack"
Cyril christo

says:

The opinion section of the changing America section should be restarted .. it is too valuable !