Friday Reporter: How 'The Locher Room' uses YouTube for good
This week, Lisa visits with Alan Locher the founder/CEO of The Locher Room.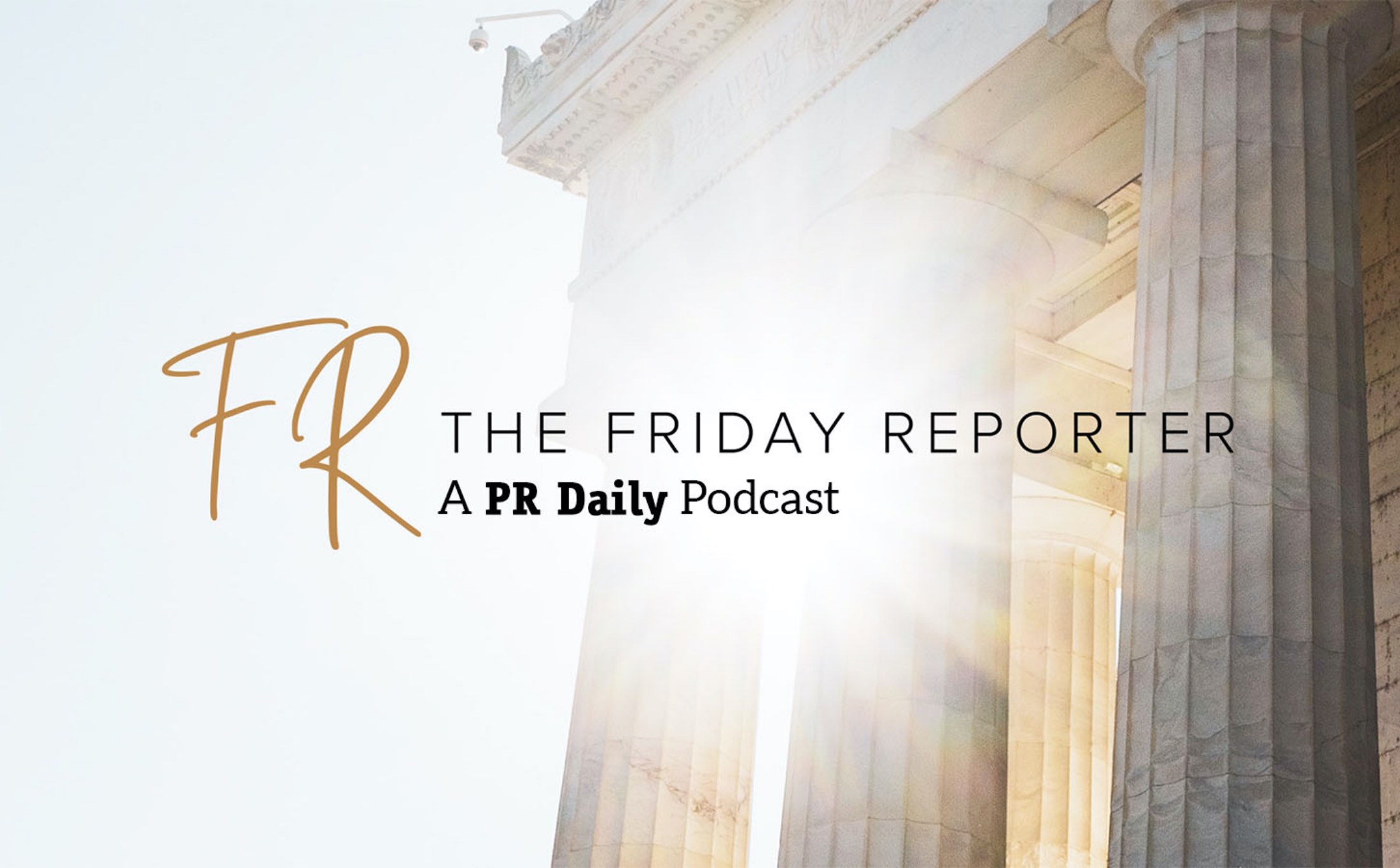 In 2020, Alan Locher  launched the YouTube series as a means to cheer people up — and reintroduce them to their favorite daytime stars.
Alan's career started as a page for ABC-TV and brought him up through the Disney Company — with a long and impressive resume of impressive and exciting opportunities.
Today he's the V.P. of sales for
Truescope,
 a media company that is making public affairs professionals more useful to their clients daily.
COMMENT