Friday Reporter: Recession, media and the arts with Ragan's own Justin Joffe
Insight from Ragan.com editor in chief Justin Joffe.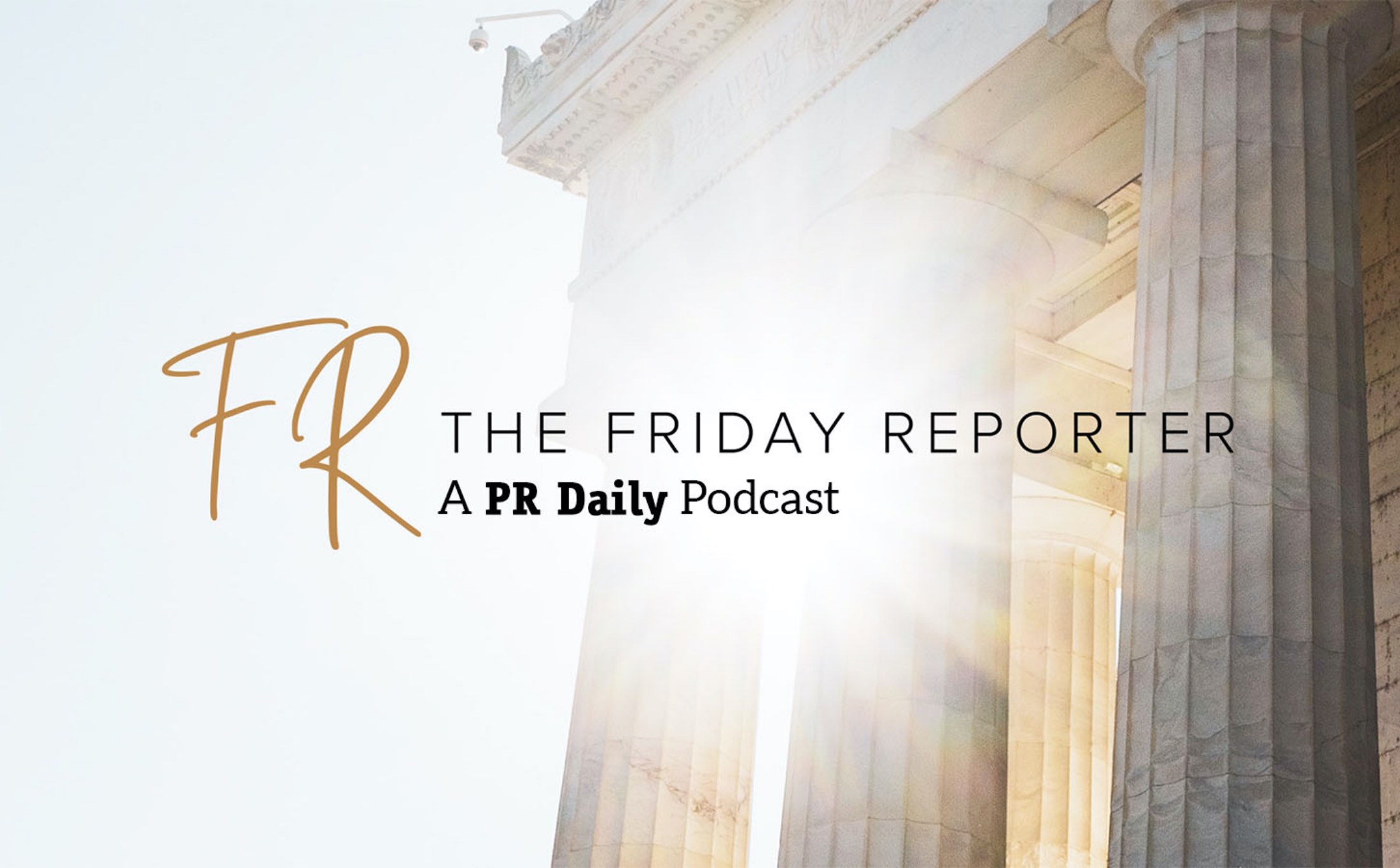 As editor in chief at Ragan Communications, Justin Joffe spends a great deal of his day hours sharing insight into the world of communications.
From offering up insightful content for comms types, to promoting and producing quality training session and seminars, Justin is a busy guy.
It's his background in freelance and the arts that really lends to the tremendous talent he brings to the job,
With a long resume of interviewing and interacting with some of the music and movie greats, Justin does whatever he can to keep that vibe — much like a grad who arrived on the scene during the great recession of 2009.
Today, you can find him on weekends making contributions to a community of artists and the like by spending time in upstate New York with the Root Community.
Give it a listen to hear more!
COMMENT