Knowing your audience: Tips from Caught Looking's Bryant Adams
And a whole lot of baseball.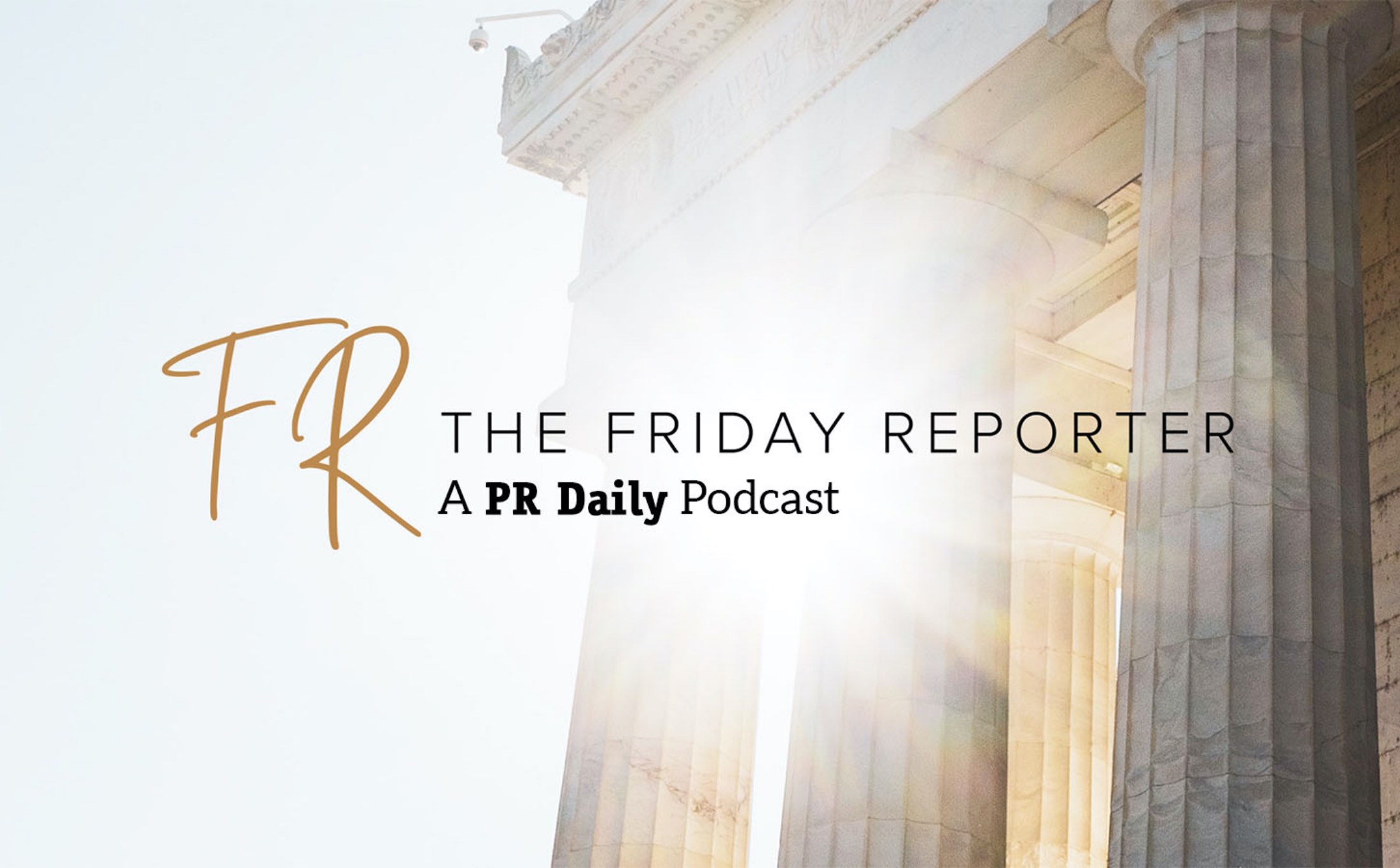 Bryant Adams is the co-host of Caught Looking podcast with Jacob Adams and Hunter Doucet. While Bryant fully admits his own baseball career didn't rise to the D1 level, the creation of this hit podcast was born out a love of sport and family connection.
With a long career in communications, Bryant comes to this project with a head for content creation and capturing an audience.  These guys talk honestly about the many paths athletes can take to reach this elite level of performance — and they're having a blast doing it.
Join me today to hear more about Caught Looking podcast, Division One baseball and the competitive nature of a sport that delivers some of the best athletes of our time.
Listen to all episodes of The Friday Reporter podcast here.
COMMENT