Title IX, SEC Football Comms & Teamwork with Molly O'Mara Fillmore
On the power of being in the right place at the right time.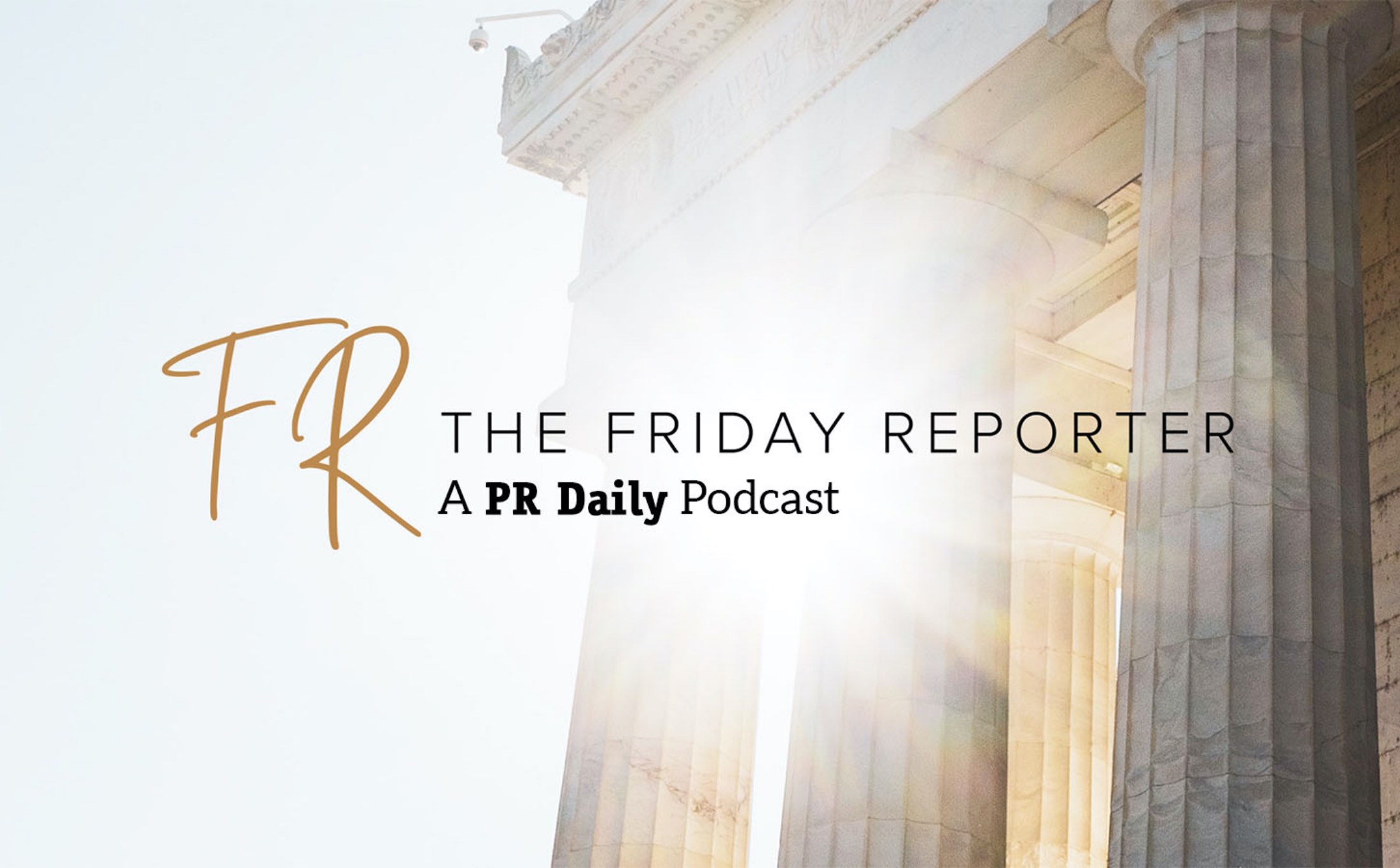 Call it the much needed palate cleanser — today's episode takes us out of the Beltway and onto the gridiron to meet the amazing Molly O'Mara Fillmore,  associate director of communications for football at the University of Missouri.
Molly attributes much of her success to being in the right place at the right time, but her tremendous talent and love of sport is what has delivered her to this incredible perch in public affairs.  With an extremely lean team, Molly oversees (and executes) nearly every element of communications for one of the biggest college football teams in the country.  And she is one of only a few women to hold this incredible position.
Tune in to hear more about leadership, communications, flexibility and self-awareness — all of which have Molly O'Mara Fillmore operating at her highest level of expertise and loving it.
Listen to all episodes of The Friday Reporter podcast here.
COMMENT