Sources, scoops and the mob with Larry Henry
Larry Henry is senior reporter for Gambling.com and,  to hear him tell the story, it's the best job he's ever had.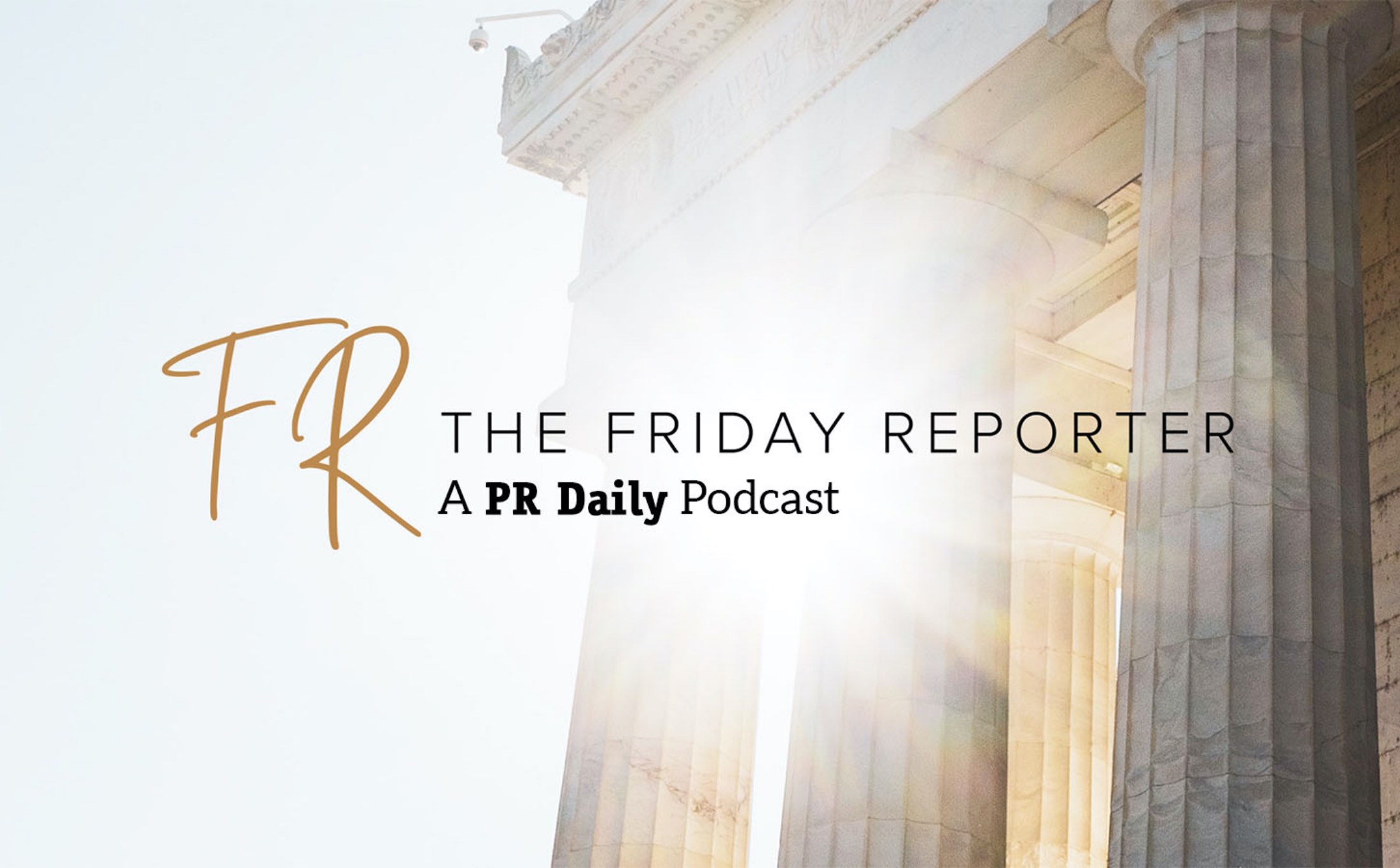 With a start in the military, he suggests his over 6-foot frame is what got him onto the crime beat in Tulsa, Oklahoma. He loved the sound of the printing press and the competition of getting the story. He quickly transitioned to Nevada where he covered gambling and politics — and his fascination with the mob grew from there.
His admiration and appreciation for journalism is clear and present and his acknowledgement of others and their great scoops is palpable. Henry now covers sports betting and the great debate that is unfolding in state houses across the country.
He also writes a fascinating column for themobmuseum.org about the mob in pop culture.
This conversation was one in a series of terrific conversations this summer.
Listen to all episodes of The Friday Reporter podcast here.
COMMENT