How Bospar's 'Politely Pushy' approach generates results
From the tech industry to reality TV, the agency is expanding its offerings as its workforce grows. It's a Small Agency of the Year in PR Daily's Top Agencies Awards.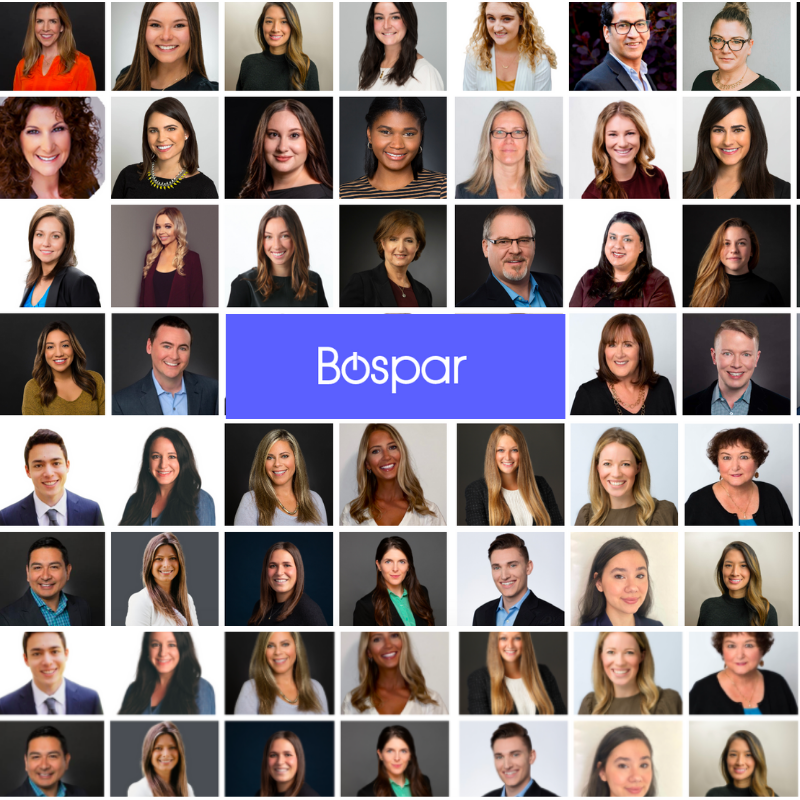 After launching in 2015 with just two people, Bospar now has a staff of 65 employees, more than $32 million in revenue and $3 million in net profit. In June 2021, Bospar cleared $1 million in monthly fees, something it had never done before, and has cleared a million dollars a month ever since.
It's achieved its success with a philosophy of being "Politely Pushy" to make things happen for its clients.
Bospar's growth has allowed it to expand its teams into two sectors: one devoted to enterprise and developer technology, the other focused on consumer-facing tech. Every practice within the sectors is headed by a VP who receives ongoing specialized training in those industries, giving Bospar expertise in a wide range of practices.
Bospar's dedicated content team produces blogs, bylined thought leadership articles, press releases, case studies and more, including website copy and newsletters. In 2021, it supplemented its portfolio of services with formalized messaging and positioning offerings; the social media team added three staffers (to five total) and eight new accounts (to 12 total).
Bospar doesn't only represent technology companies, though. Celebrity treatment center All Points North (APN) engaged the agency for a case involving reality TV celebrity Scott Disick, who made news claiming APN "betrayed" him by leaking photos of him in recovery. APN secured a statement from the "Keeping Up With The Kardashians" star that APN wasn't at fault, but Disick's team would only let the statement be published the Friday before Super Bowl Sunday in an effort to bury the news. Bospar used its tech PR savvy to secure an exclusive in People magazine, with coverage in more than 20 publications.
In another example, Bospar worked with Unistellar, a smart telescope, to provide perspective on the constraints of the lockdown. It shaped the narrative with help from Star Trek: Voyager's Tim Russ, who told USA Today in an exclusive how Unistellar helped him find an asteroid orbiting Jupiter.
COMMENT