How influencer marketing has changed consumer expectation
Your customers now expect opportunities to participate in content creation and feeling like a brand insider.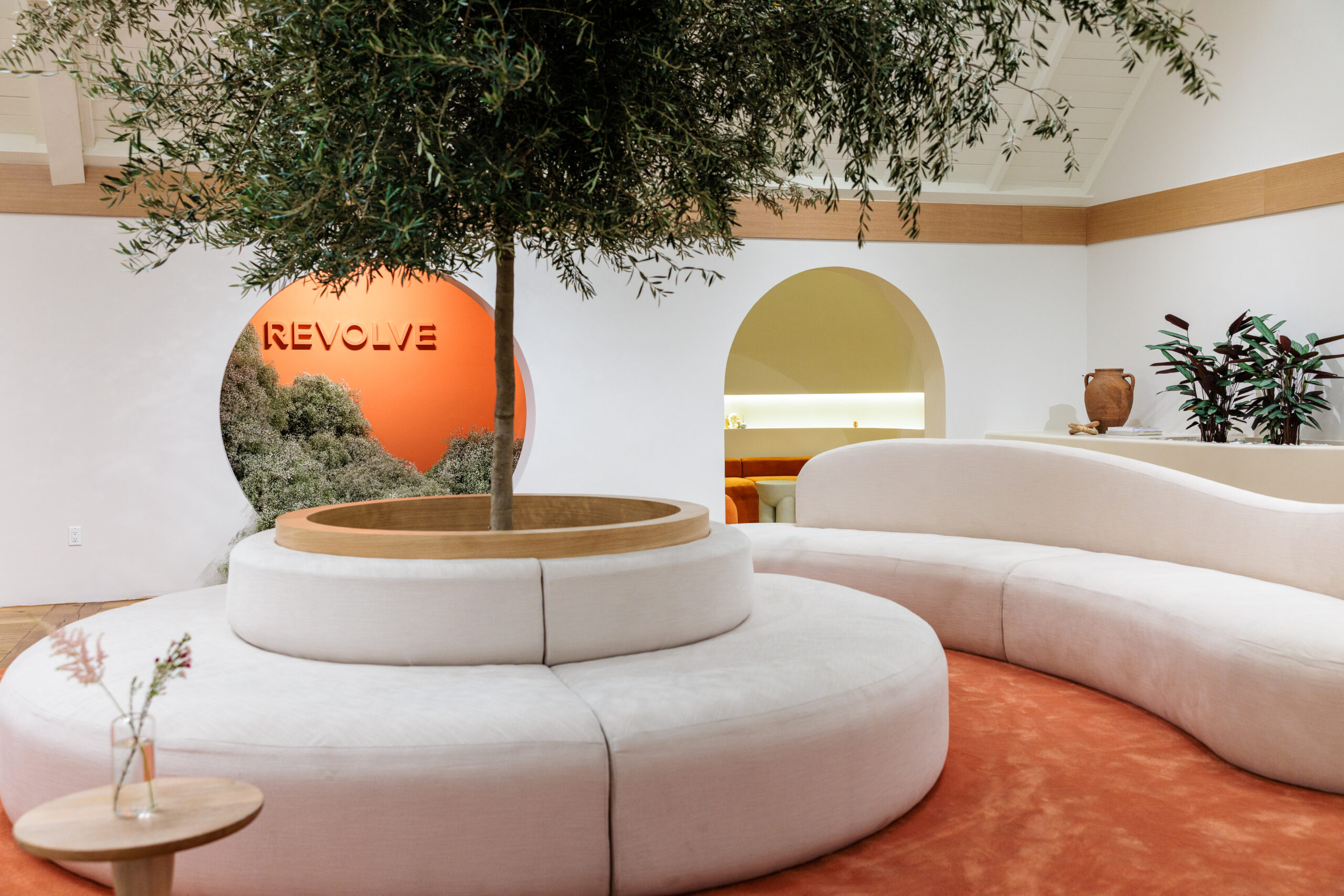 Client dinners. Holiday gifts. Expense accounts.
The perks of working in the industry have included benefits that, at times, helped bolster a not-so-high salary. With the introduction of influencers, these behind-the-scenes business-to-business benefits came to the forefront as brands began to engage with individuals in hopes they would share on social media.
The "instagramability" of an activation became a crucial element of communications and influencer marketing. This was loosely determined by elements such as venue aesthetic, creativity level of a seeding kit, or degree of personalization that could be incorporated into an activation. Since influencer marketing has been around for over a decade, the stakes have increased—and now usually include payment.
But where does that leave the consumers that have had a front-row seat to the "real" lives of influencers?
Social media has lifted the veil, and it would only be natural for consumers to want a piece of the pie for themselves eventually. The next-generation fashion retailer Revolve's influencer trips, Revolve Around the World, are regarded as a best practice for a content creation influencer trip. With its over 5 million Instagram followers, the brand consistently showcases creators in curated experiences and gifted pieces. And now, consumers can enter their LA-based Revolve Social Club (located on 8540 Melrose Ave in West Hollywood, open 11am-7am now through April 24th) and feel like an influencer for the day.
An evolving schedule of special events featuring panel discussions, guest appearances and beauty masterclasses follows in the weeks ahead, with contests and giveaways announced via social media. Guests can also shop a wide range of beauty and fragrance products from brands such as Charlotte Tilbury, Benefit and Osea.
The beauty brands that put their community first tend to win at this approach. Most of these tactics are derivatives of what brands have done for influencers through the years. Take Jen Atkin's hair care brand Ouai, which did a series of photo-worthy floral backdrops on Melrose Place in Los Angeles to celebrate the launch of their new Melrose Place scented body cream. Consumers participated in the product launch by taking photos of the floral installation and bike, which was randomly filled with full-sized products for those lucky enough to snag some. They also included gift cards to Alfred Coffee, where the installation was based in front of, for free coffee covered by Ouai.
Marianna Hewitt and Lauren Ireland's Summer Fridays celebrated its 4th birthday by partnering with La La Land Cafe in Brentwood for a three-day takeover of the coffee shop. The space provided the perfect aesthetic, display of products, and well-thought-out photo moments, plus giveaways for the first people through the door every day. I spoke to a brand fan at the activation who told me she was there because she had watched the brand grow and felt part of the community.
"I was hoping to get photos/videos for my social media page, meet the creators and get merchandise," said Seha Nabilsi. She mainly was there to grab content because she knew it would be perfectly curated, hoping to meet the founders of the brand…to take a photo (even more content).
We're essentially seeing the tactics that have worked for influencers become the playbook for ensuring the community feels connected to the brand. As you are looking to launch a product or make a brand moment, it might be worth extending your press or influencer activations to offer opportunities to your community.
Here are three emerging consumer expectations:
1. Content creation opportunities. Knowing consumers are looking to create content, ensure that your experience is easy to share on social media. When entering your branded space, ask yourself, "Where is the shot?" From well-designed bathroom selfies to napkins matching your cups, what content moments are you creating for your community to share when interacting with your brand? This can, of course, lead to reposting on the brand channel—the ultimate stamp of approval on social media.
2. Free products and perks. Consumers are looking to create content, and what better way to create FOMO (fear of missing out) than sharing products gifted directly by the brand itself. Identify the right opportunity to share complementary products with your most loyal fans; they may appreciate it more than you know.
3. Feel like a brand insider. Meeting the founders or designers, snagging insider perks or discounts, or sharing their user-generated content (UGC) on your channels — the more someone feels connected to the brand, the more likely that person is to evangelize it. I have completely fallen for the frequent flyer model, and am a passionate consumer of my airline of choice. What do you have in place for those spending money with your brand to appropriately reward them?
As the expectations of brands shift (not to mention social and corporate responsibility), how are you focusing on moving the influencer and media relations tactics to the consumer? At the end of the day, there is an argument to be made that the community matters over everything else.
Ida Kay is a communications consultant who drives global brand and product relevance through the lenses of lifestyle and culture.
COMMENT