How Panasonic and Porter Novelli navigated an unusual CES
Porter Novelli earned major media coverage for Panasonic's CES 2021 Digital Experience, and has won the top prize in the "Media Relations Strategy: Pitch" category of Ragan's 2021 Media Relations Awards.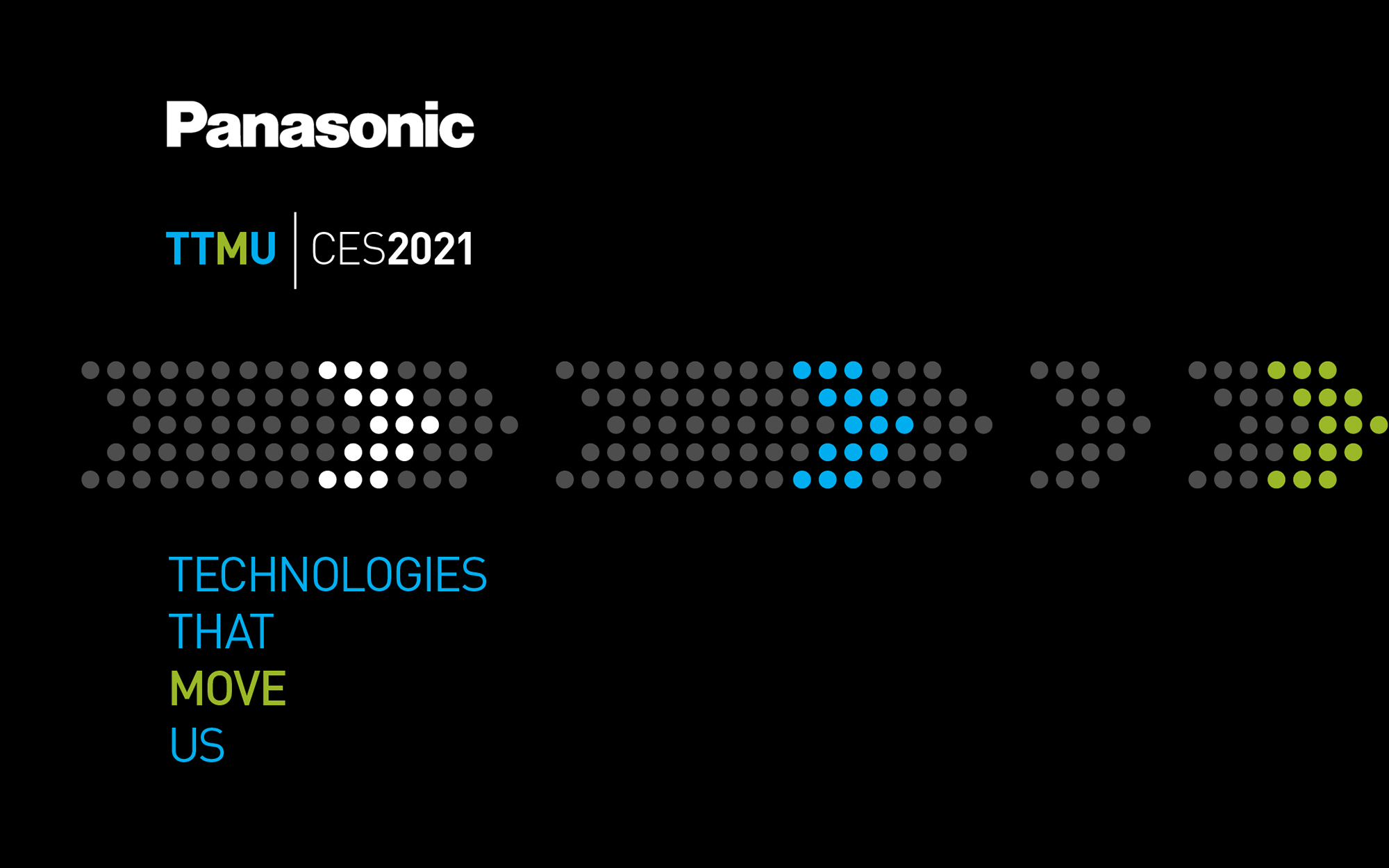 The COVID-19 pandemic led to the first ever completely virtual Consumer Electronics Show (CES) in 2021, and with the show occurring Jan. 11–14, U.S. political and civil unrest created an even more complex media environment. As a result, Panasonic reimagined its presence at the show by creating the Panasonic CES 2021 Digital Experience. With the help of Porter Novelli, Panasonic implemented a highly targeted media strategy adapted to the show's transition to virtual.
The approach not only ensured media was aware of and excited about Panasonic's CES news, it drove significant increases in all key PR metrics despite the challenging media environment and lower media attendance. More than 800 articles on Panasonic appeared in outlets like Yahoo Finance, CNET and Parents, a 270.8% increase compared to 2020, and 70% of the articles were from top-tier media outlets and their syndications.
To prepare for the show, Panasonic conducted a joint survey of technology journalists with Muck Rack and used the feedback to steer how it engaged media on the world's largest technology stage. Porter Novelli developed press releases, pitches, a media alert and internal briefing materials. Panasonic also created data-driven media lists that identified and prioritized top-tier media.
Once the media materials were finalized and relevant reporters identified, Porter Novelli conducted ongoing media outreach to offer reporters a pre-briefing with Panasonic subject matter experts. For reporters who were unavailable for meetings, Porter Novelli shared press releases and visual assets under embargo. It also escalated product requests from media for a hands-on experience.
To ensure reporters had meaningful, real-time interactions with the Panasonic brand, albeit virtually, Porter Novelli coordinated virtual "booth tours" of the Panasonic Digital Experience and scheduled interview opportunities with Panasonic executives and representatives.
Panasonic products, like its new hair dryer, and solutions were recognized in six award opportunities held by industry and media outlets: the CES Innovation Awards, Engadget, VentureBeat, Rolling Stone, Wired, Reviewed and Techlicious.
Kudos to Mark Avera, Erika Willrodt, Erica Baldwin, Lauren Camdzic, Caitlyn Duran, Sara Voiselle, Katie Varan, Mary Morrison, Alexa Ohm, Liz Shaw, Lauren Sallata, Betsy Sagges, Dannea DeLisser and Dan Unger.
Learn more about Ragan's and PR Daily's current and upcoming awards programs here.
COMMENT