How PR helped sell more almonds in Mexico
The Almond Board of California used Instagram and influencers to reach consumers. It won first place in the "Campaigns: Social Media Campaign" category of Ragan's 2021 Media Relations Awards.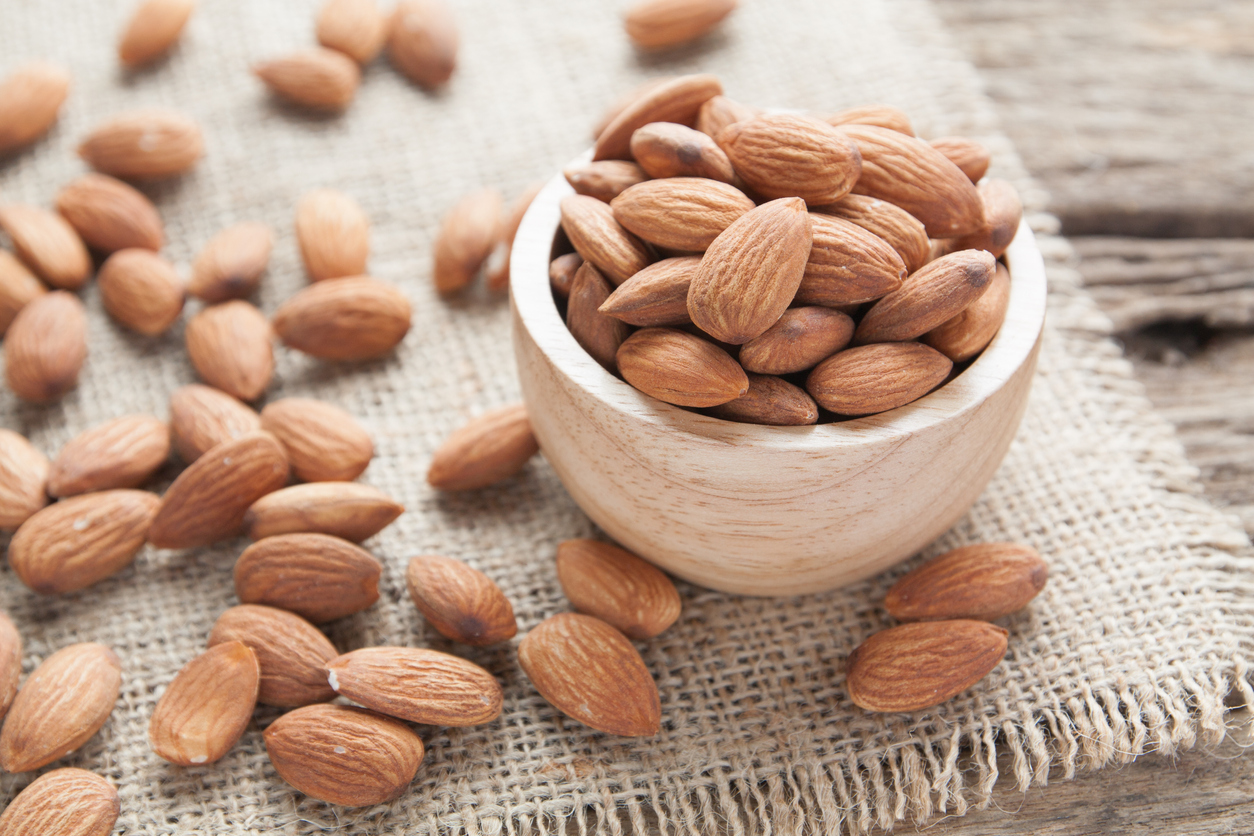 Two years ago, the Almond Board of California, which represents 7,600 almond growers and 99 processors in California, launched an integrated public relations campaign in Mexico to promote almonds as a healthy snack. The campaign included media relations, key opinion leaders and influencer engagement, as well as social media showing the benefits of including almonds in a healthy lifestyle.
The campaign reached 34 million people on Instagram, far ahead of the goal of 13 million. As a result of the campaign, exports of California almonds to Mexico increased by 13%.
The unbranded campaign focused on growing the category, not driving sales for a specific brand. The goal was to position almonds as a healthy snack, become relevant to the target audience as an ally for a healthy lifestyle and generate a direct conversation through an Instagram Live series.
Execution of the campaign involved a partnership with the Good Express online community to offer three experiences to motivate consumers to adopt a healthier lifestyle. The team also communicated the results of a study through media activities and influencer engagements and activations.
One activity, the Ponte Almendra Challenge, was a partnership with fitness studio chain Commando Studio, where trainers invited participants to take the #pontealmendr challenge and post their stories on Instagram. Another, the Exercise Nut Challenge, was a challenge for the followers of the hashtag @almondsmx, in which, with the endorsement of influencers, consumers were encouraged to share their exercise routines at home.
Congratulations to Paulina Alvarez, Maripaz Sandoval, Laura Osoyo, Marlene Robledo, Mariana Reynaud and Fabiola Sosa.
Learn more about Ragan's and PR Daily's current and upcoming awards programs here.
COMMENT