How PR pros can help rebuild trust in the media
Practical steps PR pros can take to combat 50% saying media outlets 'intentionally misinform,' according to new survey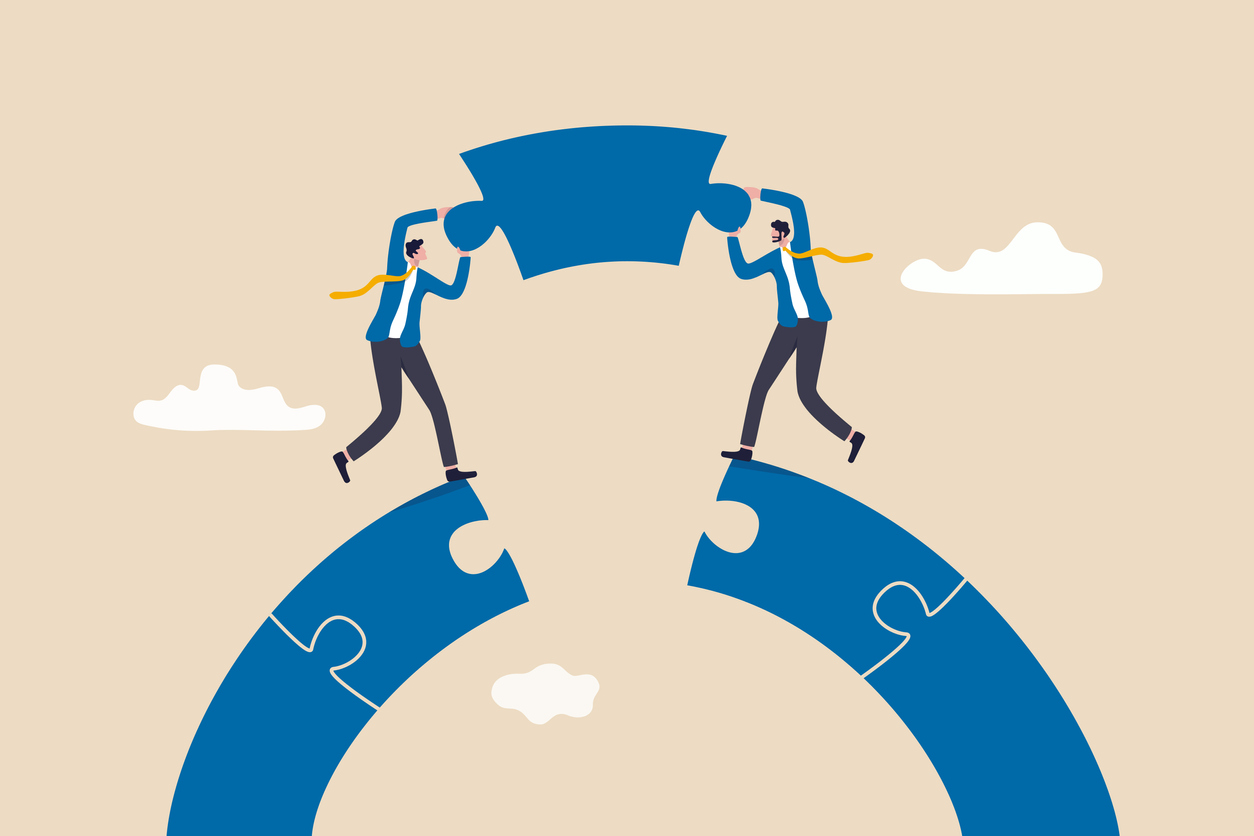 April White is CEO and founder of Trust Relations.
A new Gallup and the Knight Foundation survey shows 50% of respondents believe most news media outlets intentionally misinform the public to adopt a particular point of view. That's half of all Americans. Shocking.
This problem isn't unique to the United States either, sadly. According to a study of 40 countries, many demonstrate a severe lack of trust in the media. When it came to how much citizens trust the news media, the U.S. ranked among the lowest in the world, alongside Slovakia, Hungary, Taiwan, and Greece.
This should be alarming to everyone, but especially public relations professionals. While PR is obviously multifaceted, it has largely become synonymous with media relations. That means our primary superpower as an industry is our ability to help clients build their brand credibility by landing them earned media opportunities.
They can't get that credibility boost anywhere else. No paid or owned media campaign can deliver the same impact because those are self-promotional by nature.
PR, on the other hand, builds brand credibility largely because the media placements we garner lend brands their credibility. In other words, when reputable news outlets write about our clients, the reputations of their brands are strengthened because those media outlets give our clients credibility via their credibility.
But if our function as PR practitioners relies heavily on helping our clients piggyback off the reputation of the news media to build their reputations, these recent studies (and this broader trend) mean we could be in trouble.
How publicists can help rebuild trust in the media
What can we, as publicists, do to help?
First of all, we need to do away with spin. If we are intentionally misleading the press in our pitches — knowingly or unknowingly — then we put journalists at risk for inadvertently misleading the public through our misrepresentations.
If our clients don't have proof points to back up their brand story and claims, it's our job to help them address it rather than go along with it and say they do something they're not quite doing or able to do. This is where we help ensure their storytelling and actions are one and the same, so that their brand can stand up to public scrutiny, answer tough questions from the media and make a genuine difference in their industry. Failing to do this is a detriment to those brands and their ongoing and long-term trustworthiness. Our job is to provide journalists with the truth, so they can report the truth — and to point out to our clients where what they want to say about their brands may be less than true.
To do this, we need to put ourselves in the shoes of skeptical reporters and ask clients for proof points, evidence, examples, case studies, data, research and statistics that demonstrate what they want people to believe. If they don't have any of those to prove their claims, then we need to encourage them to do things, at an operational level or otherwise, to bring the brand's actions into alignment with the desired messaging.
One way I like to address this potentially challenging conversation with clients is by addressing it at the outset of any campaign by conducting a "Trust Analysis." Through this exercise, we ask those hard questions to see where the brand's claims and ability to substantiate them might not perfectly line up. I explain that we need to get the storytelling and actions to match, since reporters are skeptical by nature and will ask the tough questions, so we'd rather have the answers ready than get put on our heels in the middle of an interview with a reporter.
I always say, "You have to do what you say before you can say what you do," which is the heart of the concept of trust relations — a term I coined to replace what I believe is now a permanently tarnished and antiquated term: public relations.
As publicists, we play one of the most critical roles in building and creating a world that values honesty and integrity above all else, because we are responsible for ensuring the brands and individuals we represent do just that. As a result, we have a monumental obligation to society and future generations to no longer perpetuate fabricated realities or half-truths simply because they make our clients look good.
COMMENT
One Response to "How PR pros can help rebuild trust in the media"
Jacob Eidinger

says:

I disagree that our job as PR pros is to "help our clients piggyback off the reputation of the news media." Rather, our job is is to piggyback off the *reach* of the news media. In return, we help bolster newsrooms' reputations by providing them with authoritative sources and pointing out newsworthy events that their audiences should care about.