How PR pros can turn the tide of bias in today's news cycle
Some media outlets report news with a particular leaning, even a political agenda. That doesn't forgive the withholding of information from a given organization. Here's what can be done.
Ragan Insider Premium Content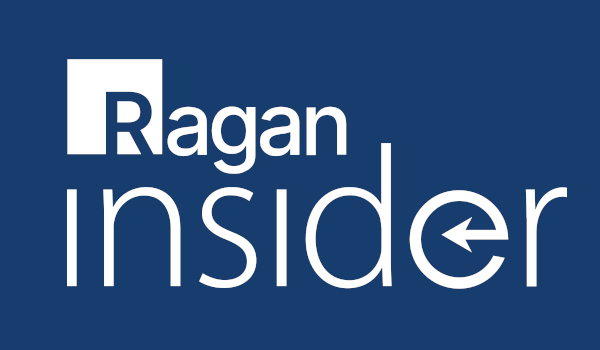 I once had a client who refused to let me pitch Fox News. 
The client was releasing education data. Its job wasn't to analyze or comment on the data—just make sure the public had access to it. My point of contact was adamant that I didn't pitch Fox News nor give its reporters embargo access to the data because "they are too right-leaning. I'm sure they'll catch wind of the data eventually." 
I said "OK"—and I regret it. 
The general public likes to blame news outlets and reporters for news skewed by political agendas, but what they don't know is PR's role in the cycle. 
We play a part in helping reporters get access to news—and we have the power to make changes. Here's how:
Don't let personal political beliefs affect which outlets you pitch. 
We must ask: As we pitch liberal stories about feminism in the workplace, are Fox News reporters not covering because of their own stance on the topic? Or is it because a PR person didn't pitch them due to personal bias? 
To read the full story, log in.
Become a Ragan Insider member to read this article and all other archived content.
Sign up today
Already a member? Log in here.
Learn more about Ragan Insider.