How StockX uses data to create compelling stories for the media
The team's monthly reports positioned StockX as an authority in its market, leading to a win in the "Campaigns: Data-Driven Media Relations Campaign" category of Ragan's 2021 Media Relations Awards.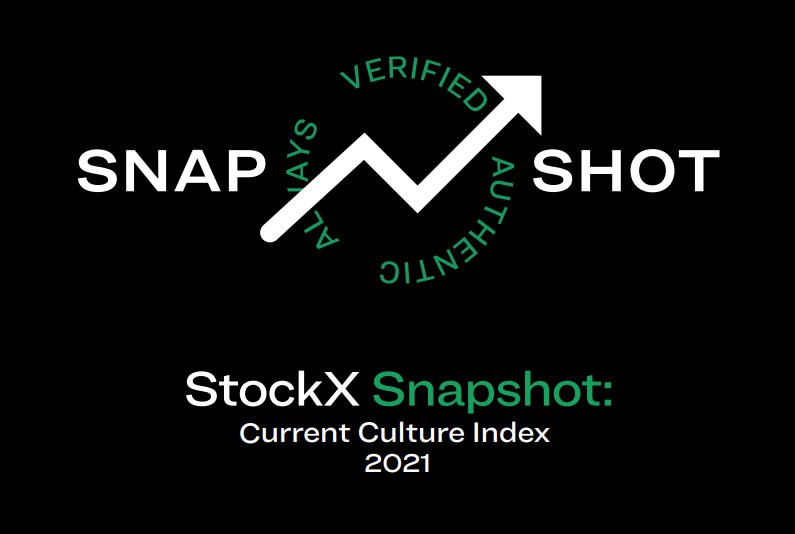 From sneakers and apparel to electronics, collectibles and accessories, the StockX platform features hundreds of brands and offers access to highly coveted items from around the world. Assigned to amplify business growth and establish StockX as a data-driven thought leader, the communications team launched a storytelling program that included monthly reports, timely, trend-driven storytelling and newsjacking.
Between January 2020 and March 2021, the StockX communications team secured thousands of stories highlighting data-driven insights and platform trends in a broad range of business and consumer press, including Bloomberg Technology, Forbes, Yahoo Finance, Fox Business and the Los Angeles Times.
StockX's monthly data reports, StockX Snapshot and StockX Big Facts, highlighted growth data, market trends and customer insights to position StockX as the industry-leading resource and data authority. It created holiday and product release calendars to capitalize on major moments throughout the year with trend-driven storytelling.
In its commitment to newsjacking, the team followed cultural, celebrity and other news cycles to take advantage of timely events and report on how trends played out in real time in StockX's marketplace.
StockX launched its first Snapshot report in January 2020. The second followed in July 2020. In October, the team ramped up and moved to a monthly schedule. Between October 2020 and April 2021, the team published seven reports.
The effort resulted in 392 total media placements, with 158 tier one placements (defined as publications with a readership greater than or equal to 2 million). StockX's name appeared in 154 headlines.
Learn more about Ragan's and PR Daily's current and upcoming awards programs here.
COMMENT