How to choose between agency and in-house roles
Communicators on both sides, and around the world, weigh in on the debate.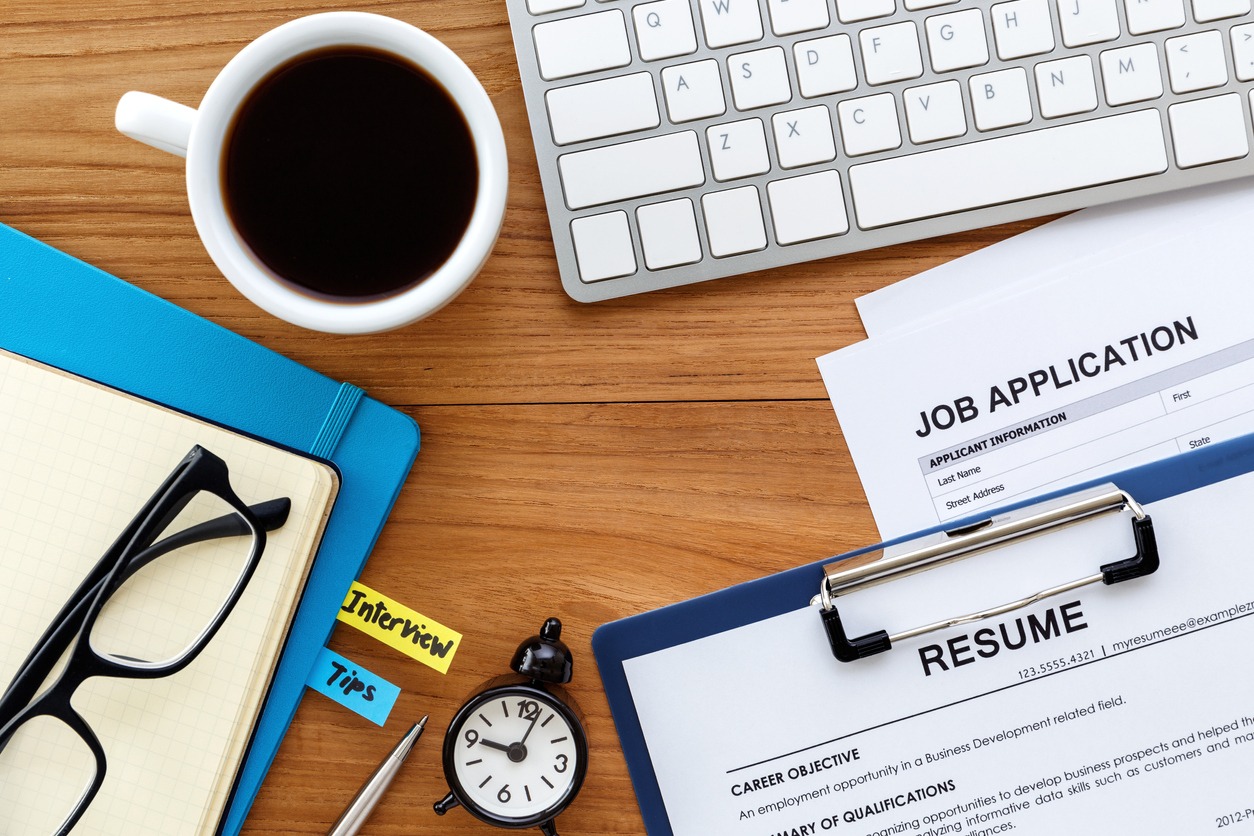 As a first-generation college graduate with no connections in the communications and public relations industry, figuring out my path was challenging. Do I apply to a boutique agency? A mid-size or large firm? Or one of the countless companies with in-house communications teams?
Now, almost a decade into my career, I have experience at agencies of all sizes—from Olson, to Ruder Finn, Edelman and Weber Shandwick. And for the past nearly three years, I have been working in-house, at OkCupid and now LinkedIn.
As an instructor at New York University, I am constantly asked by students if agency or in-house in the path to follow. So I reflected on my own experiences, and tapped my network of communicators around the world. Here's what they said:
1. There are a lot of foundational skills to be learned at an agency.
If I could restart my career, I'd still begin at a communications agency. Agencies taught me client management, influencer marketing, media relations, project management, time management, networking, and all the tactical skills needed to thrive—from building a media list to crafting a story for press to drafting a press release to reporting.
When reflecting on his agency internships, Kevin Wong, vice president of communications at The Trevor Project, the world's largest suicide prevention and crisis intervention organization for LGBTQ+ young people, agrees: "Those skills helped me stand out in the interviews for an in-house PR job, my first full-time role."
"I'd highly recommend starting at an agency, specifically a mid-size one," says Mary Ann Schoppman, a communications professional based in New York City with agency and in-house experience. "Mid-size agencies combine the resources of a big agency and the entrepreneurial spirit of a smaller agency in the perfect blend of smarts and resourcefulness."
2. There's more diversity of work at an agency.
Through my agency experience I was able to work with clients across industries—from personal care brands to natural sweeteners and quick service restaurants, even a global computer networking company. The diversity of the clients is always what attracted me most to agencies.
"A robust client roster can mean getting your hands on unique work experiences across different sectors and brands," shares Wong. "It can also expand your network quickly, potentially positioning you for your next role." And over the years I have seen many agency colleagues move in-house to join their clients or companies in related sectors.
"One day you might be working with a client in the finance industry, the next you could be working on a skincare brand," says Liam Pitts, senior public relations executive at Monumental. "And an agency helps develop many different skills that might not be as exposed working in-house for one company."
3. Levels are clear and promotions can be frequent for agency pros. 
Emily (Golloub) Corcut, a communications professional focused on public health, appreciated the clear trajectory of growth within the organization when working at an agency.
"Even from agency to agency there's a consistency to developing from entry-level into a leadership role (e.g. account coordinator to manager to director)," says Corcut. "Whereas on the client-side (or in-house), the areas are more gray and don't correlate to other organizations as clearly."
4. Be prepared for long hours when working at an agency.
There's a stigma around working at an agency for a reason: It's demanding, and often includes long work days. And while this can be exhausting, others choose to see the positive side.
"On a day to day basis it can be a challenge, but the speedy work environment is actually a huge benefit when we need to think about the big picture," says Lindsay Ferraro Bennett, senior vice president at Pace Public Relations. "You learn very quickly how to work fast, yet smart."
5. Being in-house doesn't always feel like you're working on one client.
"When I considered moving in-house, my biggest fear was that my days would be boring without multiple clients to switch between, but this couldn't have been further from the reality," shares Gabriella Lourie, senior communications manager at DailyPay, Inc., who began her career at Weber Shandwick. "In the right role and company, there's always more depth and opportunity to explore."
After spending years on the agency side, I also worried about what the in-house experience would be like. I thought, "Aren't I going to be bored focusing only on one brand?"
How wrong I was. At OkCupid, I was able to create stories for Bustle and Cosmopolitan, CNET, Mashable, Fox News, The Hill, The New York Times and The Washington Post. I got to speak about the intersection of dating and politics, social justice and voting.
And my efforts led to OkCupid being mentioned on both Saturday Night Live and in a White House Press Briefing.
6. You can really immerse yourself working for a brand in-house.
At an agency, it's easy to focus solely on the brand's communication strategy, losing sight of the big picture. When I moved in-house to OkCupid, I gained a deep understanding of the business by working closely with finance, marketing, product and senior leadership.
When asked about the benefits of working in-house, Justin Drake, director of corporate communications at Cengage Group, shares "you have the opportunity to dig deep with one organization, so you are able to get a much richer feel for the company's culture, its leaders, its mission and its values."
He adds: "Communicators are generally plugged into each team within an organization, so you're able to gain much greater context and insight around the business strategy, which can then inform your communications efforts and the stories you tell."
But while it's beneficial to gain access to different teams across the organization, that also means you have more stakeholders. "You no longer work in a communications vacuum; you need buy-in across the business for major projects and budget, which means making a solid business-case for resources," shares Lourie. "When you're at an agency, the client has already done that work for you."
7. Showing impact while in-house brings challenges and
For years at different agencies my world was dominated by language like "impressions" and "monthly visitors." Because my clients sat on the communications team of different companies, we all spoke the same language and understood the impact of our work. As Lourie shares: "When you're reporting to a CEO instead of a fellow communications or marketing person, you find creative ways to measure impact and tie your results to business outcomes."
At OkCupid, I demonstrated positive business impact by connecting big press coverage to increases in new users signing up on the app. I also leveraged analytics tools and data science that showed how I grew OkCupid's share of voice to be larger than multiple leading competitors in the United States—a trend that continued across other markets in Europe and the Middle East.
A few more thoughts
I was flooded with emails and messages from communicators at agencies and in-house companies eager to give their perspective on agency vs. in-house work. Here are some of the highlights:
As long as you are challenged, learning and valued, you really cannot go wrong in either environment.
Michael Kaye is a corporate communications manager at LinkedIn, adjunct professor at New York University, board of governors member for the Human Rights Campaign, and alumnus of OkCupid, Edelman and Ruder Finn. Kaye is also a member of the PR Daily Editorial Advisory Board.
COMMENT
RECOMMENDED READING
CAREER LADDER
Abigail Allen, Taniyah Keve and Grace-Lauren Richmond