How to truly encourage work-life balance
Getting the message across is half the battle.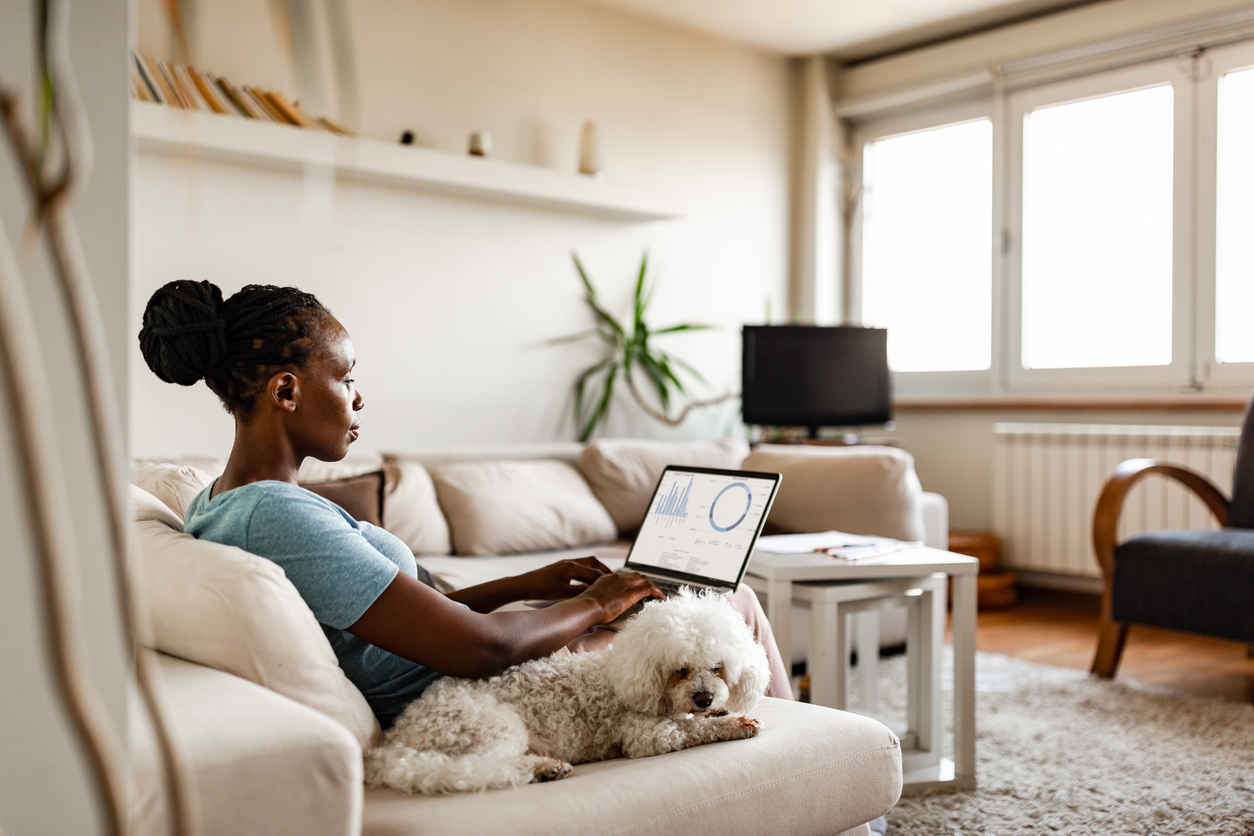 In the wake of the COVID pandemic, employees across all industries have called for an improved sense of work-life balance. Regardless of whether your work situation is hybrid, in-person or remote, an employee with a healthy work-life balance is more likely to be a happy employee. By understanding the intersection of communications and HR, there are several ways you can show employees that the business considers their goals and pursuits outside of working hours just as valuable as what they provide to the company.
Model flexible work behavior with your messaging strategy
From the onset of the pandemic, work-from-home or hybrid work arrangements became increasingly common, if not the norm. While studies have shown that working from home can lead to more hours in the work week, this situation can also allow employees more proximity to attend to their personal lives.
With work-from-home and hybrid work becoming increasingly commonplace, HR strategies need to adapt, and communications teams must relay any messaging about policy changes quickly and clearly. Your organization can model a flexible atmosphere us by keeping company-wide messages to a minimum after working hours, provide dedicated time during the work day for employees to attend to personal tasks such as child care, just to name a couple of examples.
There are multiple benefits an organization can reap by providing flexibility to their employees. First, modeling a flexible working environment can foster goodwill from your staff. That includes equipping managers with protocols and resources that can adjust to the distinct work-from-home and hybrid work arrangements of their direct reports whenever possible. If a company can make their employees feel seen and heard, they're more likely to have a happy, engaged employee on their hands.
Dedicate resources and outlets to promote employee well-being
While remote and hybrid work can provide flexibility, there are also some potential drawbacks that can arise. Feelings of isolation and fatigue over constant video calls can take their toll on an employee. That's why it's important for the organization to provide resources and outlets for their employees.
You can show employees that you care about their well-being, regardless of where they're doing their job from, by providing resources and tools to deal with the stresses of their day-to-day. Providing employees with benefits such as mental health resources or paid time off to recharge their batteries, can help your business establish itself not only as a great place to work but as a place that truly values its community and culture.
While offering these benefits is a major plus, it's on you to ensure they are properly communicated. You can relay these resources through multiple touchpoints including town halls to address concerns, messaging that seeks employee feedback, and simply providing a listening outlet for employees.
Help your employees grow in your organization – personally and professionally
When most employees start a new job, they hope to have a path that provides growth within the organization. And if HR is doing their job correctly, that path can also include resources to help employees develop personal skills, or soft skills, as well.
Growth can mean a lot of things to different people, and that's a positive thing! For some employees, this can be achieved through professional development opportunities such as continuing education webinars, one-on-one mentorship and membership in professional organizations. Other employees may find more growth opportunities on the social side of things and benefit from workplace events that help them get to know their coworkers better, such as happy hours or company outings. Regardless of the occasion, you can partner with HR to ensure you're communicating all available opportunities for growth to your employees.
There's no one-size-fits-all method to help your employees optimize their own sense of work-life balance. However, by giving them proper resources and communicating that these opportunities exist, you and HR can ensure that everyone feels seen, heard, and valued.
COMMENT