How to work with journos who start their own content platforms
This special extra episode of the Friday Reporter talks to James Barrett, the creative force behind the Jimmy Rox newsletter.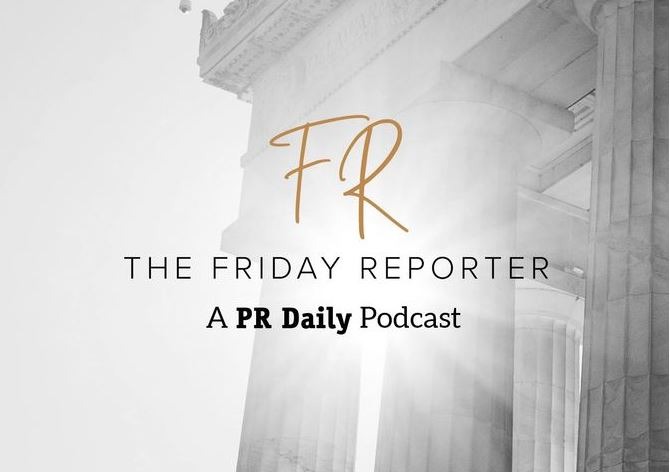 As legacy continues to be disrupted, there are opportunities for PR pros to work with journos who are hanging up their own shingle.
James Barrett is freelance travel and lifestyle journalist and founder of the Jimmy Rox newsletter — and is the guest on this special episode of "The Friday Reporter." Barrett's keen insight to building a quality audience and offering compelling content has really demonstrated results.  In just six months, his newsletter boasts an impressive open rate of over 45% with over 2,300 subscribers.
In an otherwise noisy news space, this is an impressive endorsement of his work.
Barrett shares tips on smart email subjects, authentic content and using your own voice to draw in loyal followers.  His perspective to generating content is fresh and new — and clearly ahead of the trend in news making.
Check out all episodes of the Friday Reporter here.
COMMENT