How to write a press release journalists will actually care about
The press release isn't dead. It's just changing.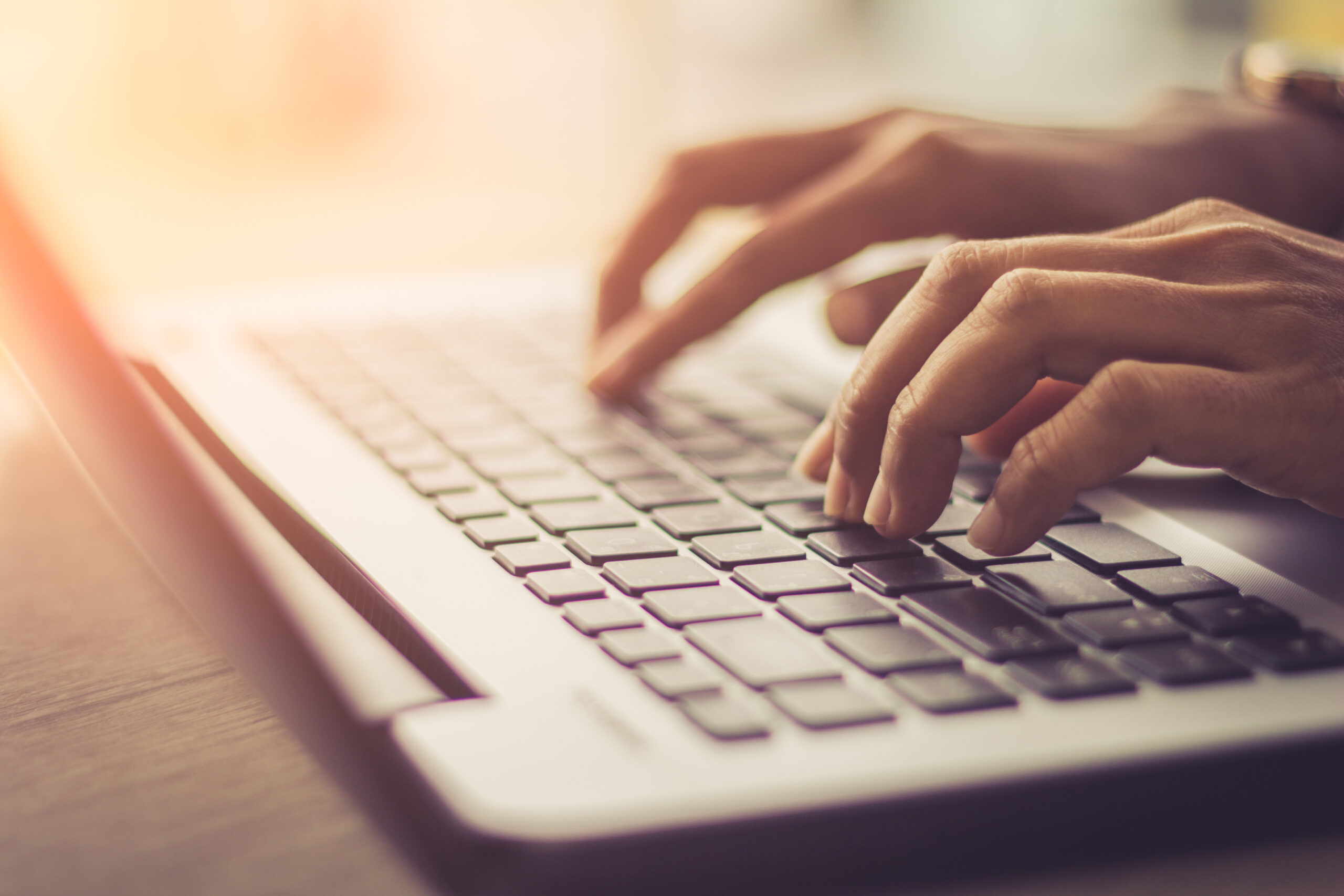 While press releases have been issued by businesses for over 100 years, the fact remains that the vast majority of these "news items" don't fulfill their intended purpose. In fact, one industry survey of journalists in the United States found that 53% don't use press releases at all.
Even among journalists that do, the fact remains that the majority of press releases go ignored and unread — especially in an age when many reporters get their leads from Twitter and other more concise formats.
This isn't to say that press releases no longer have worth. Press releases can still be a valuable way to generate attention for your brand — but they need to be written in a way that journalists will actually care about.
Make sure your story is actually newsworthy
Before you even start typing up a press release, you must consider whether it's truly newsworthy. Journalists aren't interested in blatant self-promotion. They want content that provides value to them and their readers.
This means that you need to carefully evaluate both the story you want to pitch and the journalists you are pitching it to. A fast-food chain opening a new location in a small town isn't going to be newsworthy to major publishers — but it likely would be considered newsworthy to small, local news sources.
New product launches, corporate mergers and other business-oriented content can be considered newsworthy, but once again, this is the type of information that trends among a particular journalistic niche.
If you want to expand your reach outside of business and economics-specific publications, your story needs to encompass more than just your company itself — such as stories that contain original research or that align with trending news topics.
For example, Gini Dietrich of Spin Sucks recently noted, "a surge in family and parenting pitch success makes sense with so many children being homeschooled during the past 18 months. Similarly, an increase for society, law, government, and politics seem to align with the aftermath of the COVID-19 pandemic, as the world works on rebuilding and figuring out the 'new normal.'"
Write an engaging headline and sub-headline
Successful press release examples don't hide valuable information behind a vague headline. You only have a few seconds to capture a journalist's attention, and as such, the headline (or subject line, if you're sending your pitch via email) has to do a lot of heavy lifting.
Information overload means that journalists who are inundated with pitches are often going to make a snap judgement based on the quality of your headline. If the headline doesn't immediately demonstrate the potential value of the press release, they will likely delete it unread.
Notably, research published by Moz found that "number" headlines were significantly preferred by online readers over any other type of headline. This is partly attributed to the fact that including numbers removes any ambiguity over what the contents of the article or press release will be.
The main hook of your press release should always be included in the headline, along with any numbers or buzzworthy adjectives that can entice a journalist to click. The sub-headline can then entice them to keep reading by expanding on the headline's premise and offering additional insights related to the rest of the press release.
Include credible information
While a newsworthy headline is a good start, journalists who click through to the actual press release want to find valuable information that they can use for their own writing. Despite the efforts you put into writing your press release, journalists typically only want to use your content as a reference source — they're generally not going to publish quotes written by a PR professional.
You need to give them something to work from. A relevant quote from your CEO or another executive or expert from your company gives the press release greater authority, as well as a direct source that journalists can then cite for their own article.
Any time you can include meaningful numbers, the potential value of your press release goes up. Whether you have a specific number of customers who will be impacted by your latest service upgrade, or your original research reveals that a certain percentage of new parents report feeling stressed over their baby's eating habits, these numbers make your press release far more newsworthy.
When including original research, you'll need to prove that you aren't just making your numbers up. Including a link to your company's research report, or describing the process used to get your results (such as surveying 3,000 new parents) will give journalists greater confidence in your information.
Generate meaningful press
While press releases are no longer considered the be-all end-all in public relations, they are far from obsolete. When you focus on providing content that is truly valuable and newsworthy, you can generate meaningful attention for your brand that boosts SEO rankings, brand awareness and more.
As you use these tips to capture journalists' attention and then deliver a story that is meaningful to them and their audience, you'll get the results you need.
Lucas Miller is the founder of Echelon Copy, as well as the founder and editor-in-chief of Green Splatter.
COMMENT
3 Responses to "How to write a press release journalists will actually care about"
A thoughtful analysis. I've always told my internal clients that a news release is written for a media audience and a press release is written for the CEO.

As a journalist before moving to the communications side for a local government, it always drove me crazy that I had to look deep into a press release to find the information needed to determine if it were an audience-worthy story.

Press releases are all the same: Company X (Stock Symbol), the most brilliant, fastest-growing, smartest, numblist, agile company in the (sector) space announces that it is (doing something).

Next para is a quote from the CEO "I'm so smart that I did this," (Name), CEO (or other exec), with more accolades.

The third paragraph might have real information, or it may be a quote from the governor, mayor, council member that always says "City or State X is just so thrilled to welcome Company X to our business community."

Press releases miss the most important lead of all: Why is this message important to the reader/listener/viewer? What's in it for them? How do they take advantage of this?

Dr James Mahoney

says:

Sorry, but you are only just writing about these points? Whatever happened to PR people and their skills that have to be told this?

Chris B

says:

It is the same for non-profits, too. I hate having to explain this to clients.