7 tips to improve internal email communications with iOS 15 updates
Apple made a big privacy change to their iOS 15 email app with Mail Privacy Protection (MPP) which will directly impact the quality of your email metrics and marketing campaign data for years to come.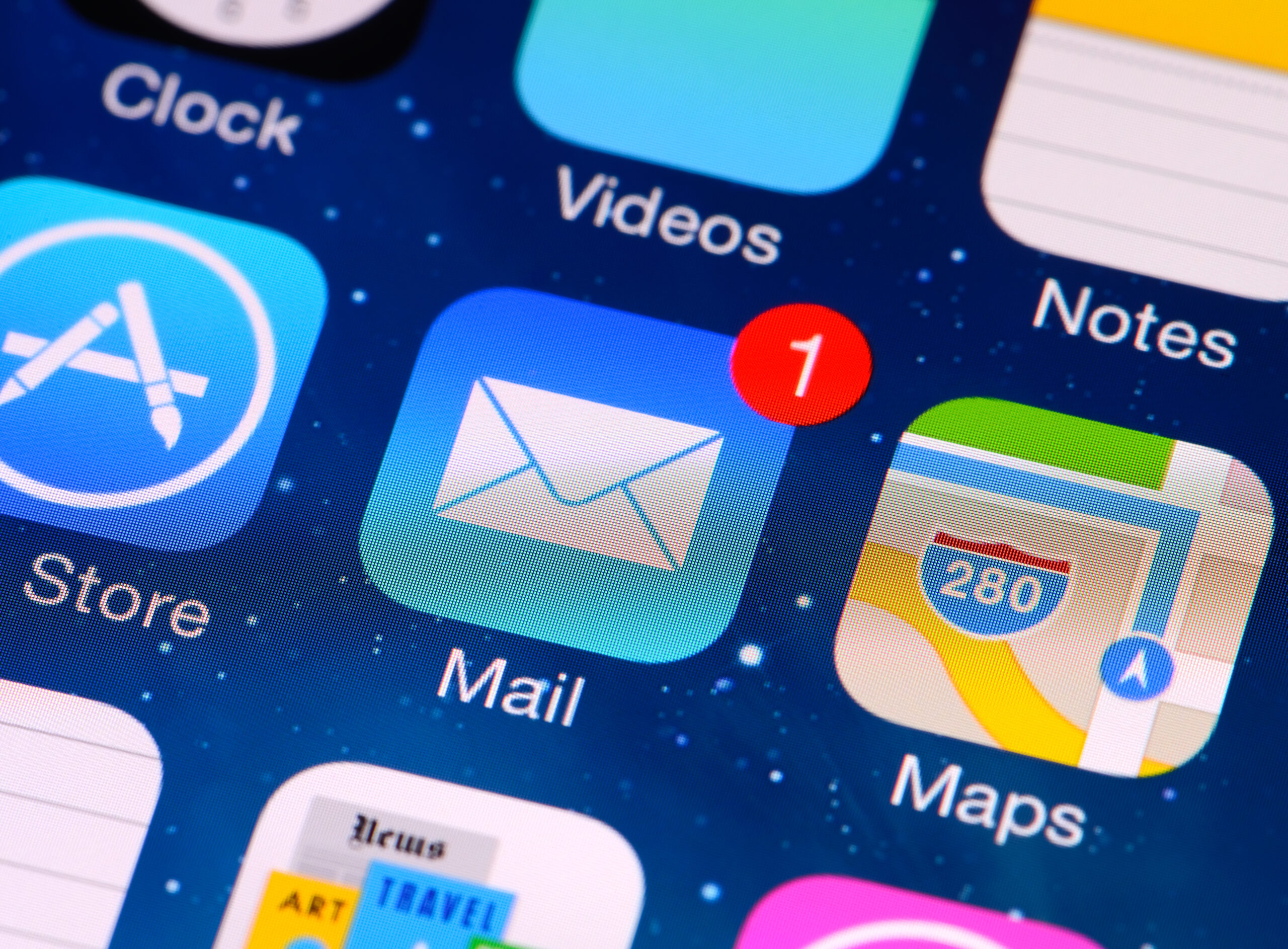 MPP gives users the option of hiding when they open email messages to provide more privacy against tracking from sales, marketing or corporate emails.
With MPP, Apple will automatically download all email images in the background using a proxy (via their own IP address, not yours), which effectively disguises your open data.
These proxy downloads will make every email appear to be opened whether the recipient ever really looks at it or not.
So, if you send an email to a recipient that has their email address (company or personal) mapped to the Apple Mail app, they will "open" it, even if they never actually checked their email on their iPhone.
On the Mac OS desktop, the opposite effect will occur. Because Apple never downloads images by default, those users will never register having opened the email.
How this impacts your communication metrics
The first and most obvious impact is that your open rates are going to be skewed, and the data will be much less reliable, primarily due to Apple's market share.  According to sources, in the U.S., iOS commands 52–60% market share, with Android at 40–47%.
Per the PoliteMail benchmark, the average corporate communications open rate is 70%.  So, if half of your audience uses an iPhone, then expect to see a 40% false increase in marketing opens and a 15% false increase in corporate opens.
Seven steps for more accurate open rates
Know how much of your workforce uses the Apple Mail app.
Check your current email and web analytics to determine the device types and percentages of your audience who use iPhones, which will help you quantify the potential impact.
Ensure your content compels people to click, to read and take action. 
Apple MPP will not impact click data, so you can still measure clicks. You will want to investigate what denominator your analytics tool uses to calculate a click rate; if it's based on opens, you can expect a drastic decline in the rate due to the larger denominator number.
Review your email deliverability. 
Bounces are nasty little things. They happen when your subscriber's mail server rejects your email and sends it back to you. Consistently sending these will probably get you banned by the email service you use to write your newsletters, so make sure you have a maximum of 1% bounced emails. Your list needs cleaning up if the percentage is above that.
Segment your email lists by engagement level, themes, and topics.
Divide your email list into clearly grouped segments, so your content can engage people to read it. There's no better way to know if your emails are working than by seeing what your subscribers are clicking on and what they're engaging with.
Make sure your emails are mobile-friendly.
Let's face facts, people are on their phones much more than they are on their computers. You want them to be able to interact with your content at any moment.
With a clean, mobile design, your subscribers will be able to read your content while doing things that are usually boring, like riding the bus. It will both raise their satisfaction and do wonders for your open rate.
Look beyond open rates and focus on more reliable metrics.
Open rates are well and good, but there are so many more reliable metrics you're ignoring, like new subscriptions. There's measurable growth there that can tell you how good your content is at hooking new people.  A small number of people unsubscribing could indicate just a change in personal preference, but a large number could indicate something wrong with your content.
Finally, spam reports will help you identify content you need to cut, while bounces can indicate outdated contact details or other issues with your email lists.
Ask vendors how they are addressing the data fidelity issue.
Some email analytics vendors are already offering software updates that compensate for Apple's proxy opens by effectively filtering those out, as well as offering new measurement technologies which rely on authentication data instead of image requests to maintain accurate email metrics.
Open rate isn't what it used to be
What's not impacted by Mail Privacy Protection are the actions taken by subscribers once they've opened your email. Don't be concerned with who's looking at them — focus on who's interacting with them. That way, you can measure more meaningful KPIs like clicks, conversions, audience engagement and revenue generated.
Finally, upgrade your onboarding process. Make sure to share your brand's value proposition with subscribers and offer special bonuses and incentives for continued email engagement.
This seemingly small move will pay off with big-time rewards.
Michael DesRochers is founder and managing director of PoliteMail.  This article was produced in partnership with PoliteMail.
COMMENT