Is your audience burned out? Listen to your data
As audiences become overloaded during this crisis with messages from every organization they ever gave their email address to, comms pros must discern when consumers are tuning out.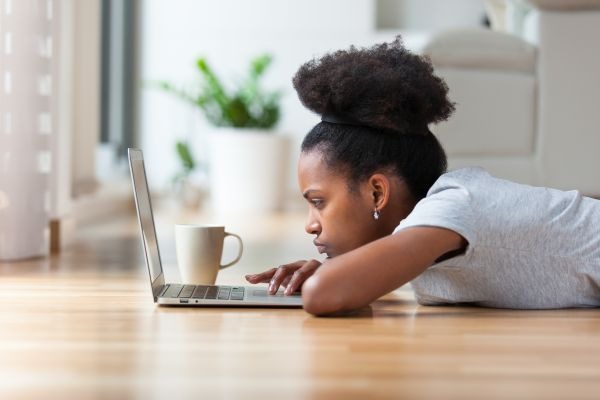 In March, content marketing strategies at organizations and businesses across the United States screeched to a halt as we tried to assess the world around us and answer the question: What does my audience need from me right now?
Two months later, it's time to repeat the same question for the sake of our employees who are working diligently and for our external audiences. The best way to answer the question is to look at the analytics.
For many public television stations across the country, where education is the backbone of what we do, the answer to "What does my audience need from me?" was digital learning content for homeschooling. My organization rallied to create parent-friendly online resources for all grade levels.
We also created COVID-19 programs for television and online, featuring local and state experts and authorities.
In order to market this new content, we shifted our priorities on social media and email marketing. We felt certain we were giving our audience what they needed during this crisis.
Then beginning in early May, we began looking more closely at the numbers, which told a different story. It told us our audience was becoming fatigued with our content.
For example, before the pandemic, we sent a monthly email to parents that averaged an 18% open rate. Beginning mid-March, we increased the frequency of that email to weekly in order to provide parents with educational content—and those emails saw an average open rate of 23%.
Starting in May, that open rate dropped to 20%, which indicated to us that our audience wasn't finding our content as useful as before. Rather than risk unsubscribes, we pulled back on our frequency and are measuring open rates constantly to help inform our decision.
It's important to remember that just because you have the right content for your audience doesn't mean that your audience has the capacity for it right now.
For instance, as school ends for the summer and parents are emerging from the fog of having had to be their kids' teachers for two months, we know—based on surveys and good old fashioned verbal feedback—that families are going to need the month of June to untangle themselves from what they just went through. So, we'll hold our "learn at home" or "back to school" messaging for later in the summer.
For organizations who are lucky enough to use marketing automation systems and social media analytics to drive your decisions, it's more important than ever to use them as we continue to pivot our content strategies during these uncertain and unpredictable times.
Abby Malik is director of marketing and communications at public television station Kentucky Educational Television.
COMMENT
One Response to "Is your audience burned out? Listen to your data"
Leigh Cocanougher

says:

LOVE this. Great advice, especially this: "…just because you have the right content for your audience doesn't mean that your audience has the capacity for it right now."