Ketchum and Mastercard help the transgender, nonbinary consumers use their 'True Names'
An effort to help transgender and nonbinary people avoid harassment over the name on their credit card earned Ketchum and Mastercard PR Daily's award for Best CSR Event.
For the transgender and nonbinary communities, the credit card in one's pocket can misrepresent their true identity every time they are asked to present it, Mastercard notes. This can lead to harassment or denial of service.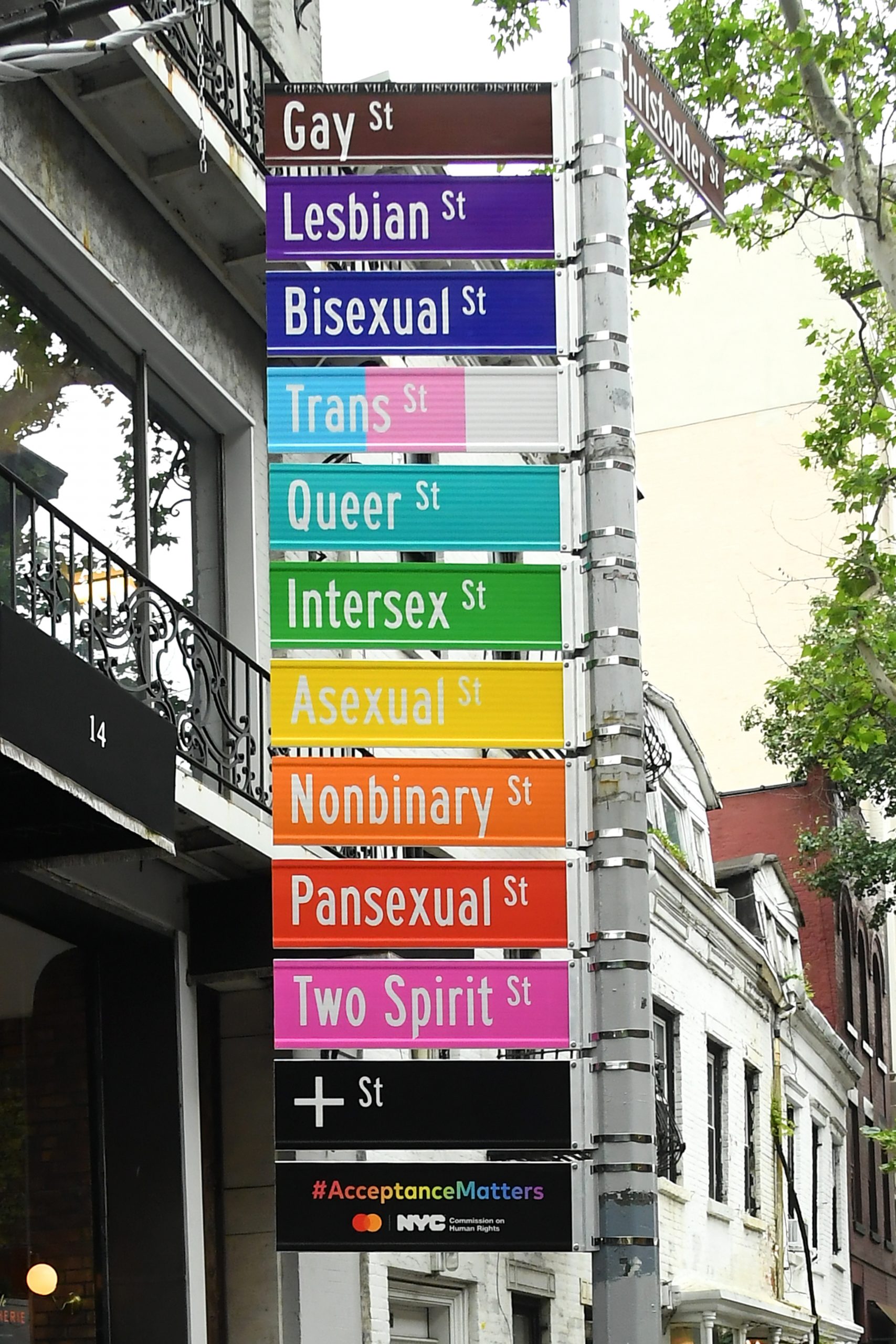 In 2019, Ketchum and Mastercard created the "True Name" initiative—the first to enable people to use their preferred name on their eligible credit, debit and prepaid cards, without the requirement of a legal name change. By driving national awareness and positive conversation around the True Name initiative and its promise, Mastercard aimed to set a new industry standard for the community under the banner #AcceptanceMatters.
Mastercard partnered with the New York City Commission on Human Rights to turn the city's iconic Gay Street in the West Village into "Acceptance Street" and simultaneously debuted the True Name initiative. The launch drew praise from the community and national coverage from CNBC, Reuters, ABC News, Bloomberg, The Washington Post, The Advocate and LGBTQ Nation, among others.
The announcement of the first issuers to implement the True Name feature sparked a second wave of coverage in national media, including The New York Times, Mashable, People and others, sparking over 784.5 million additional impressions.
The initiative allows customers to present cards with confidence and pride, and it attract the attention of leading banks to be among the first to implement the True Name feature for their card offerings.
COMMENT