L.A. Times' Noah Bierman talks about covering White House leaders
The journalist offers lessons for communications and media relations pros from his time covering the nation's top executives.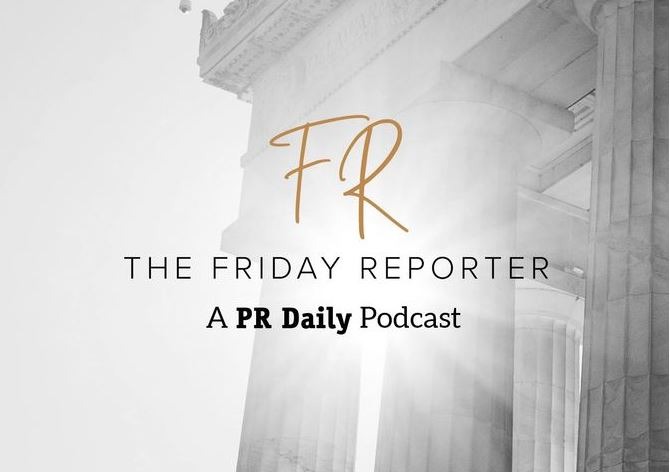 Noah Bierman with the L.A. Times finds himself covering an historic vice president after covering an historic and busy previous White House administration.
His journalism career has brought him to many corners of the country while covering many interesting news beats.  His perspective on journalism, news of the day and Vice President Kamala Harris is super interesting.  We're so lucky to have caught him for this episode.
Listen in to hear more about Noah and his impressive journalism career.
Listen to all episodes of "The Friday Reporter" podcast here.
COMMENT