How McDonald's measures PR success
Finding the secret sauce to measurement.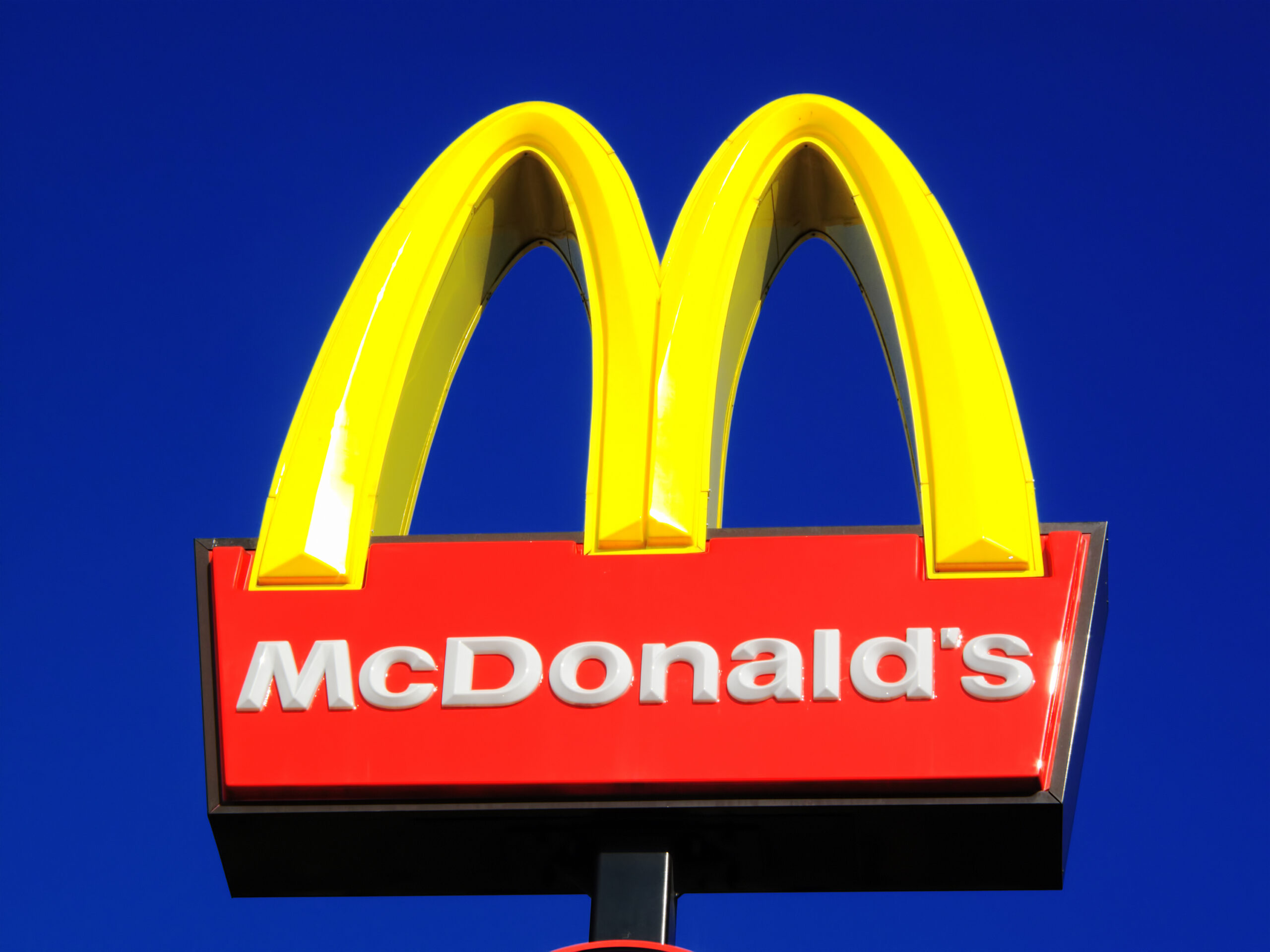 Attendees at PR Daily's Media Relations and Measurement Conference in New York City got a rare look behind the curtain at how McDonald's measures its PR success.
Their secret sauce, if you will.
Jesse Lewin, senior director of communications for the burger giant, shared real-world examples of how his team helps tie PR goals to business goals, and to measure what successes are directly attributable to public relations.
Ultimately, Lewin says, good measurement is about helping pros be honest about what's successful (and what's not) and what matters (and what doesn't).
Why do we measure?
It's easy for the real goals of measurement to get lost. But it's important to keep in mind throughout what the measuring is for.
"Metrics must help us inform our strategy," Lewin says. "If we're thinking of metrics as the end and not the beginning and not throughout, we're not using them the most effectively."
This is why McDonald's believes so strongly in measurement:
Demonstrating how communications activities contribute to business goals
Providing the "so what" insights that inspire meaningful action, including to executives and others who may not be overly familiar with PR
Comparing performance and improving results over time
Encouraging communicators to shift their thinking and adjust strategy
Of these, Lewin says, the most important is grounding everything in the business goals of the organization. He suggests meeting with business partners from various departments to map out the road ahead and better understand how PR can ladder up into those goals and support the overall business objectives.
This should all help create a measurement loop in which each metric measured helps inform your next strategy and make it better and even more successful.
The full article is available only to members of PR Daily Leadership Network. For more information on becoming a member, click here. 
COMMENT
2 Responses to "How McDonald's measures PR success"
Dear Allison,

When you keep running into articles that you read you start to look at who's writing these articles and your articles have been something I stop to read. I just wanted to say good job and keep up the good work. Too many times we write stuff and we don't know if anyone is reading this stuff. I've printed out a couple of your stories and have filed them away for future reference. Take care and have a great week.

Stan
Allison Carter

says:

Thanks Stan, this made my day!