8 tips for conference and exposition media relations
Conferences are a powerful opportunity to connect to journalists. Here's how to make the most of it.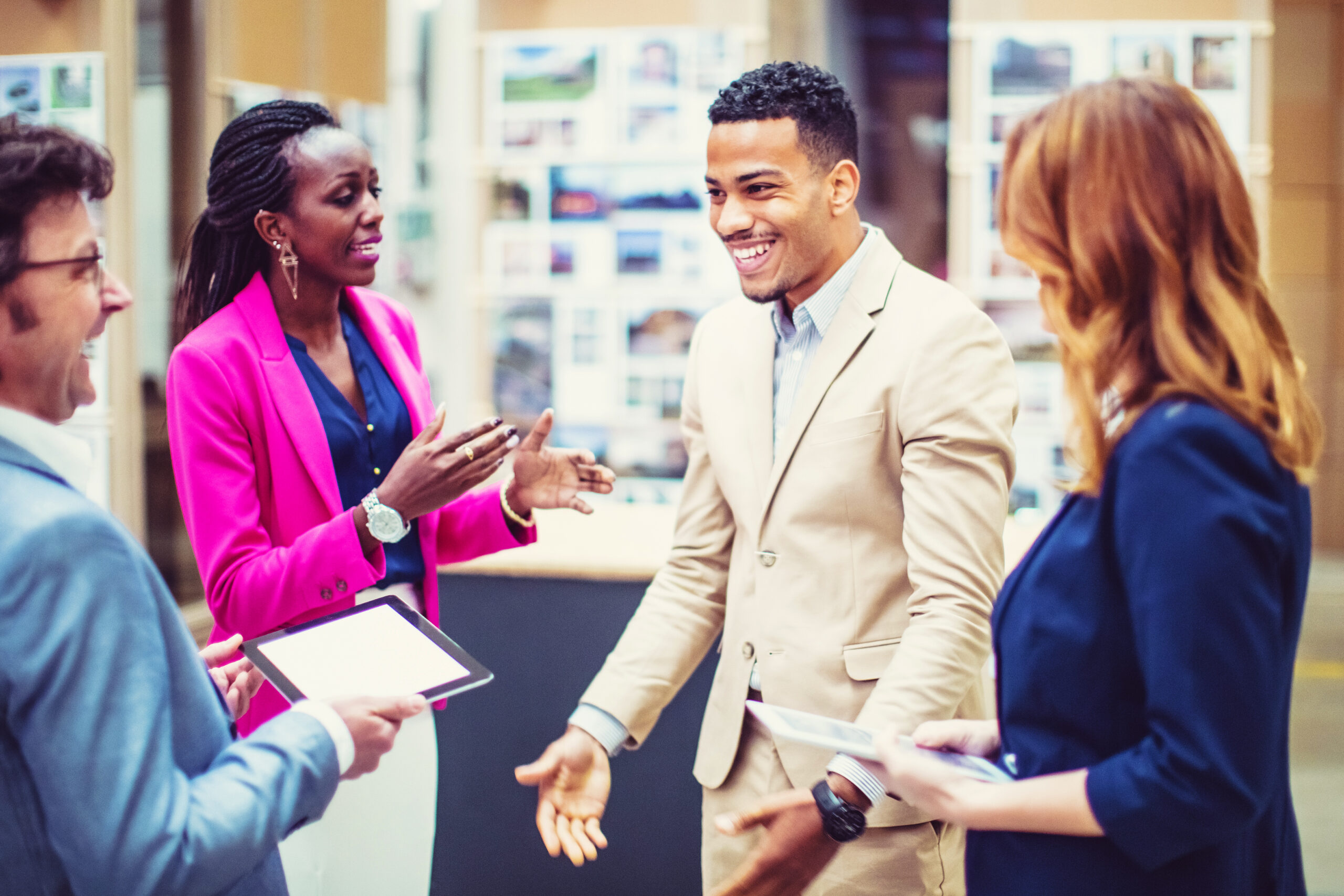 The first in-person RSA Conference, widely considered the world's leading information security conference and exposition, attracted more than 26,000 attendees to San Francisco's Moscone Center and surrounding hotels.
Even though it has been more than two years since the last show, the conference provided an opportunity to refresh best practices while engaging with the media.
Reach out early, but not too often. If you have a show list, great. But also reach out to your "friendlies" to see if they are attending. Several reporters attended RSA even though they were not on the master list.
One-stop-shop pitch. Reporters are getting inundated. It's about them. Not you. Make it easier. One pitch. If you have stories to tout, tell them in headlines. Why would a reporter want to take half an hour to talk to your client? Short, compelling, and to the point.
Take no for an answer. "No" can still be an opportunity to build a relationship. For RSA, we had several reporters who were unable to meet with us, but by being personable and understanding we built on our relationship – – one reporter, in particular, texted us throughout the show about what she was seeing.
Scout locations ahead of time. While the show was the location for some customer meetings, the goings-on felt overwhelming at times, with the energy and noise level high everywhere; numerous meetings (including all of our interviews) took place away from the show floor. Take the time to scout private/quiet areas and get there early.
Social media matters too: Of course sharing and posting on LinkedIn and Twitter throughout the show gets noticed by clients and potential prospects; from a mediarelations perspective following media who are attending can give you a sense of where they are and what is important to them. You may run into them, where it's important that you…
Don't be shy. Go up and introduce yourself when you see a media badge. Several outlets had podcast stations – – we approached and suggested that if they get cancellations they should consider X, Y and Z. There were and they did.
Brief your client ahead and immediately after. Tell your clients ahead of time you are going to forgo briefing documents and will, instead, spend 15-20 minutes immediately prior to the interview to get them gameday ready. Given the number of meetings clients have at conferences, they will appreciate one less set of documents to review. During those 15 minutes, review relevant message points, provide an overview of how the messages will help the reporter, and give a sense of what the reporter is all about. After the interview, spend the time to provide constructive feedback to your client and reiterate any next steps.
Thank you, thank you, thank you. Goes a long way in building the media relationship. A post-conference reminding reporters of what was discussed goes a long way. Remember, these reporters were slammed during the show so reconnect before memories fade.
RSA and other major industry conferences offer instructive examples of why in-person gatherings are vital to the long-term survival of a community.
Joshua Swarz and Andy Shane are media & influencer leads for Big Valley Marketing. 
COMMENT