32 key takeaways from PR Daily's Media Relations & Measurement Conference
Speakers from the world of media and PR took the stage in front of an in-person crowd at The Yale Club in Manhattan to share insight into how best to reach the press and know that you're succeeding.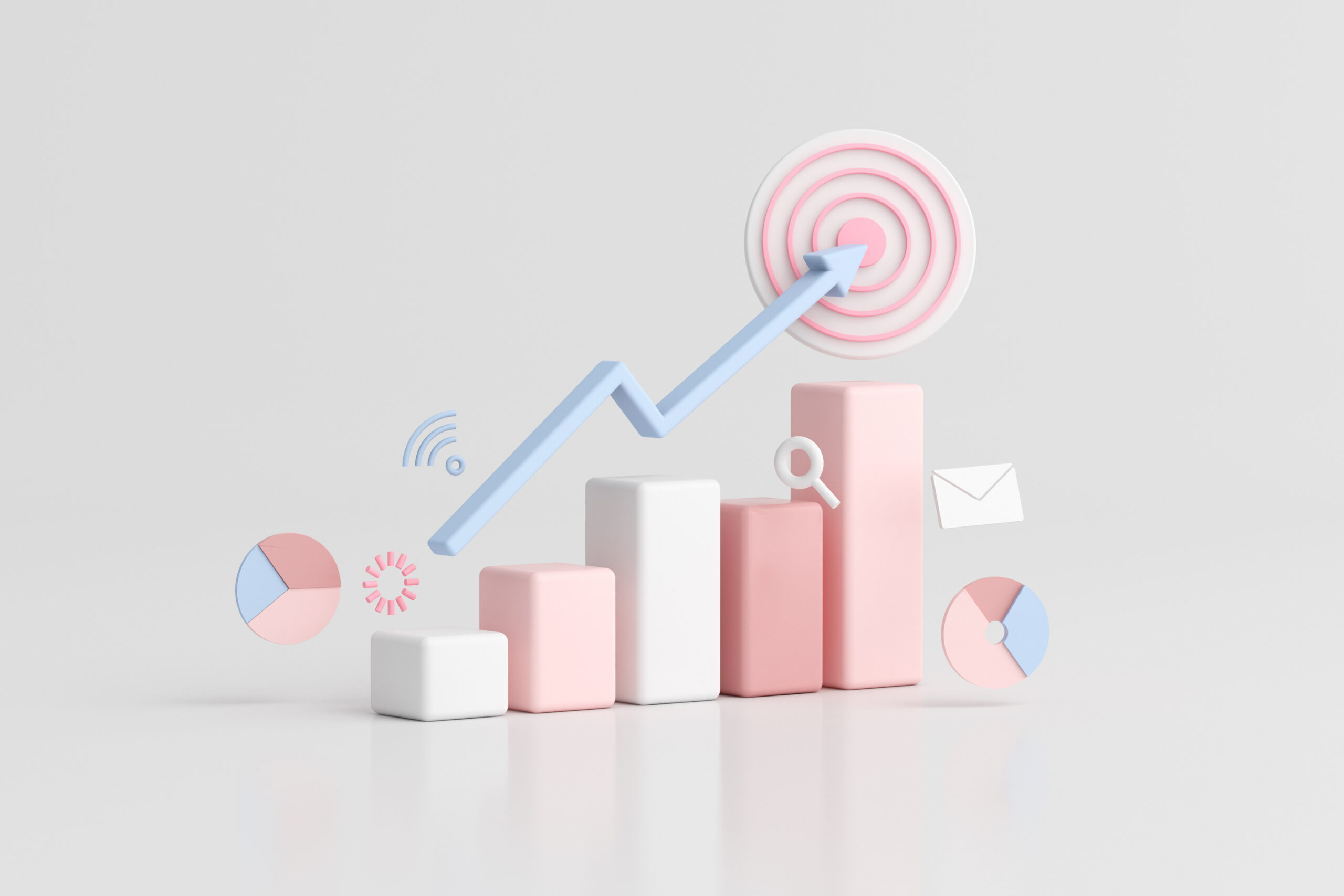 Here are some of the best takeaways:
Fireside Chat with John Simmons, executive editor of TIME
Readers want to hear about solutions, not just problems, though it's still important to accurately reflect the state of the world.

The Barney Rule: The basic rule is not to lie to the reader.

One of the tenets is that if you've written that someone won't comment on the story, you can't Include something in the story given on background from the same person.

PR pros should give journalists access to data and leaders, but also to experiences, Simmons said. Rather than having a reporter speak to a president at a corporate desk in New York, go to the factory floor. Experiences inspire writers to describe.
Panel Nuts & Bolts: Secrets of landing better coverage in a fractured media landscape
Go beyond the pitch. Make sure you're creating a two-way relationship, not a transactional one.

Spokespeople shouldn't start and stop with the C-suite. Find human interest and diversity in telling your differentiated story.

Empathy is a key trend.

Know when you can be a media spokesperson and when you need to bring in experts. Don't feel that there can only be one spokesperson.

Make sure your social channels have a strong point of view.

Don't just pitch diversity stories during Black History Month or Pride. Check your bias – ask the reporter if there's a diversity angle you should consider.
Improving Corporate Reputation: How to Tell Your Purpose-Driven Story to the Press
Crisis management has a cadence, and that cadence is not always urgency. 

Purposeful storytelling means creating storylines for those who are most vulnerable.

"Cause not charity": Don't pitch the organization, pitch the reason behind it.

Make sure content creation is editorially supporting the bandwidth of purpose issues that matter to the organization.
A Better Measurement Matrix: New Ways to Quantify Media Results, Reputation and ROI
Make measurement something that will be a survivor, budgeted for and included.

Let measurement help you stop doing the stupid stuff.

Use the Barcelona Principles: 

Look for specific outcomes, outputs and impacts 

Follow good research principles to transparency and integrity 

Search is the first line in terms of measurement – can you be found? 

Measurement starts with audience, not activity.

Outcomes need to tie back to corporate goals or they won't be seen as valuable.

Metrics should inform strategy, not just be tacked on at the end.
Are You In or Out? The Great Debate on Web 3.0, NFTs, the Metaverse and More
NFTs are losing a bit of hype, but the Metaverse is not.
Keynote with John Avlon of CNN
"When you tell stories, particularly about our shared past, it reframes our conversation. It puts us in a place where we can have a more civil, a more constructive conversation." 

Abraham Lincoln's comms strategy was based in storytelling and jokes.. He met people where they were and his stories were even reprinted in the hostile South. 

Use humor rather than attack people for attention. 
Alternate Platforms: How to Add Podcasts and Substack to Your Media Strategy
The channels you own are part of your currency with journalists.

Podcasts can be powerful networking tools.

Don't count yourself out if there are others in the space doing what you're doing.
Thought Leadership 3.0: Tech, Tools and Techniques to Reach and Influence the Media
Media has changed, but reporters haven't. They still:

Want the truth, now, in a useful format.

Need context and to understand.

Don't want to be sold.

Thought leadership is about telling a good story without selling it.

Act like a media outlet. Break your own news. Newsjack.
Become a Better Data Scientist: How to Decipher KPIs and Transform Them into Golden Insights 
You don't need shiny tools. You need to ask the right questions.

If you aren't an analytics person, find a data person who is to help.

People live their best life on Instagram. They live their real life on Google search. 
New Social Media and Influencer Marketing Strategies to Boost Buzz and Engagement
Data-based, employee-shared spots can earn 24 times more engagement vs. the same content on company social.
Interactive Pitch Panel: How to Break Through in the Era of Shrinking Newsrooms
Know the business model and medium of the outlet you're pitching. If there are no video opportunities, it may be hard to pitch TV.

Good pitches are short, personalized, tailored to the reporter, clear and offer exclusivity.

The best way to get a reporter to open your email is to have a personal relationship with that reporter.

Pitch before events so the reporter can do due diligence. For example, don't pitch Women's History Month halfway through March.

Let the reporter know who else you've reached out to.
COMMENT