New Jersey Advance Media's Jonathan Salant shares tips for PR pros
Catch up with the latest episodes of 'The Friday Reporter' as journalists take you behind the scenes with them on their daily beat.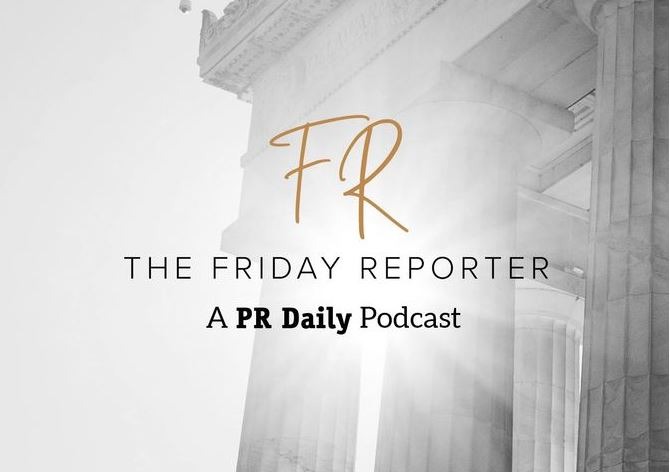 Jonathan Salant from New Jersey Advance Media is a long-time newsman with terrific stories about journalism and wise words for public relations execs.
Lisa was lucky enough to visit with Jonathan and hear how he translates D.C. for readers in N.J. Don't miss this fun conversation with a dynamite journalist.
Catch up on all episodes of The Friday Reporter here.
COMMENT