New Jersey Globe founder David Wildstein on how political journalism has changed
The editor and journalist talks about starting PoliticsNJ 20 years ago and how political journalism has changed since then.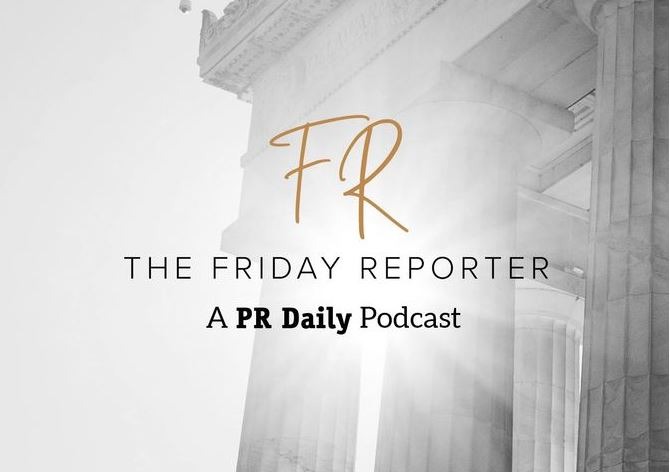 This week's episode is with David Wildstein, editor and founder of the New Jersey Globe.  Wildstein talks with host Lisa Camooso Miller about his early days, when he created an insider's must-read publication 20 years ago—PoliticsNJ—and how that outlet was a groundbreaking and news-making publication in New Jersey and across the country.
Wildstein's experience as a political operative and his knowledge of political history makes his coverage both fresh and deeply rooted in historical context. Wildstein covers New Jersey politics, but has great perspective on polling and how what happened in New Jersey on Election Day 2021, and how those events are a harbinger of what could happen on Election Day in 2022.
Listen along to hear about how reporting in New Jersey has changed since Miller's days as a campaign manager in 1999—along with many other political perspectives from Wildstein.
Listen to all episodes of "The Friday Reporter" podcast here.
COMMENT