NYT's Carl Hulse on what drives and captures the attention of reporters
The beltway correspondent for the leading newspaper shares some of his many interests and what its like covering the news from the nation's capital.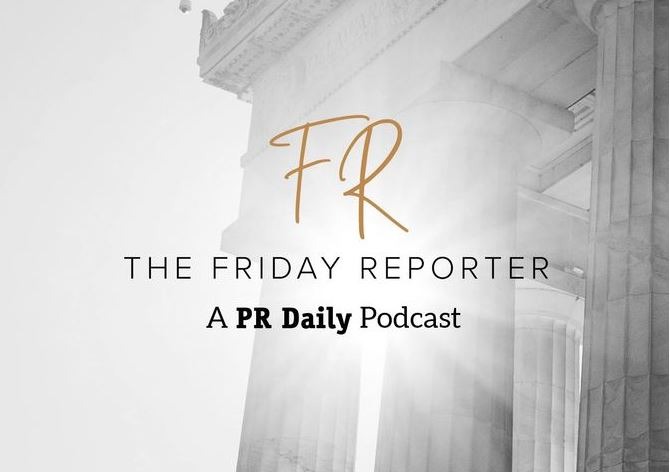 Carl Hulse is the chief Washington correspondent for the New York Times, but that isn't nearly the most interesting thing about him.
From writing a book ("Confirmation Bias") to playing in a band (Native Makers), Hulse has a background that is as interesting as the news he covers every day.
Listen into today's episode to hear more about what it's like to cover Capitol Hill for the New York Times—and the world.
See more episodes of The Friday Reporter here.
COMMENT