NYT's Jonathan Martin on covering an extraordinary time in politics
The national politics reporter shares with host Lisa Camooso Miller about his work covering Capitol Hill and he thinks about telling stories in these divided times.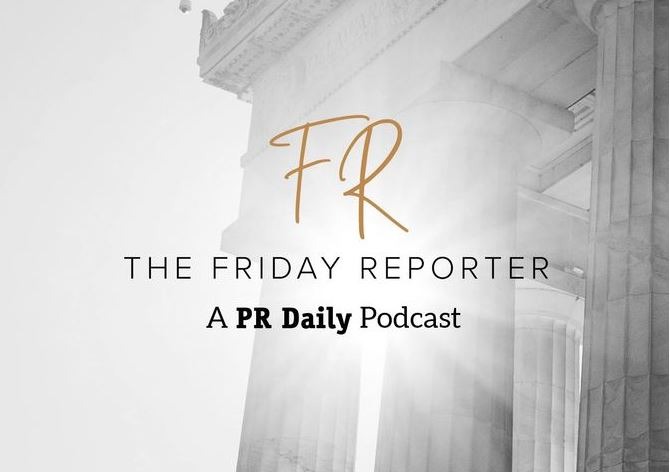 It's a particularly opportune moment to catch up with New York Times reporter Jonathan Martin. There's plenty of news from the nation's capital as lawmakers are debating a landmark infrastructure bill that could define the accomplishments of the Biden administration.
Martin has covered national politics and the arena on Capitol Hill for years, and also penned a book about the historic times that face Americans in 2021.
Here's what he had to share about his work and what is looking for in the months ahead. And if you have a tip or insight to share with him, send it to jonathan.martin@nytimes.com.
You can listen to all episodes of The Friday Reporter podcast here.
COMMENT