How PlayStation 5 took Chile by storm
Sony's three-stage campaign reached out to media members and influencers to generate coverage and sales, resulting in a win in the "Media Relations Strategy: Use of a Celebrity or Personality" category of Ragan's 2021 Media Relations Awards.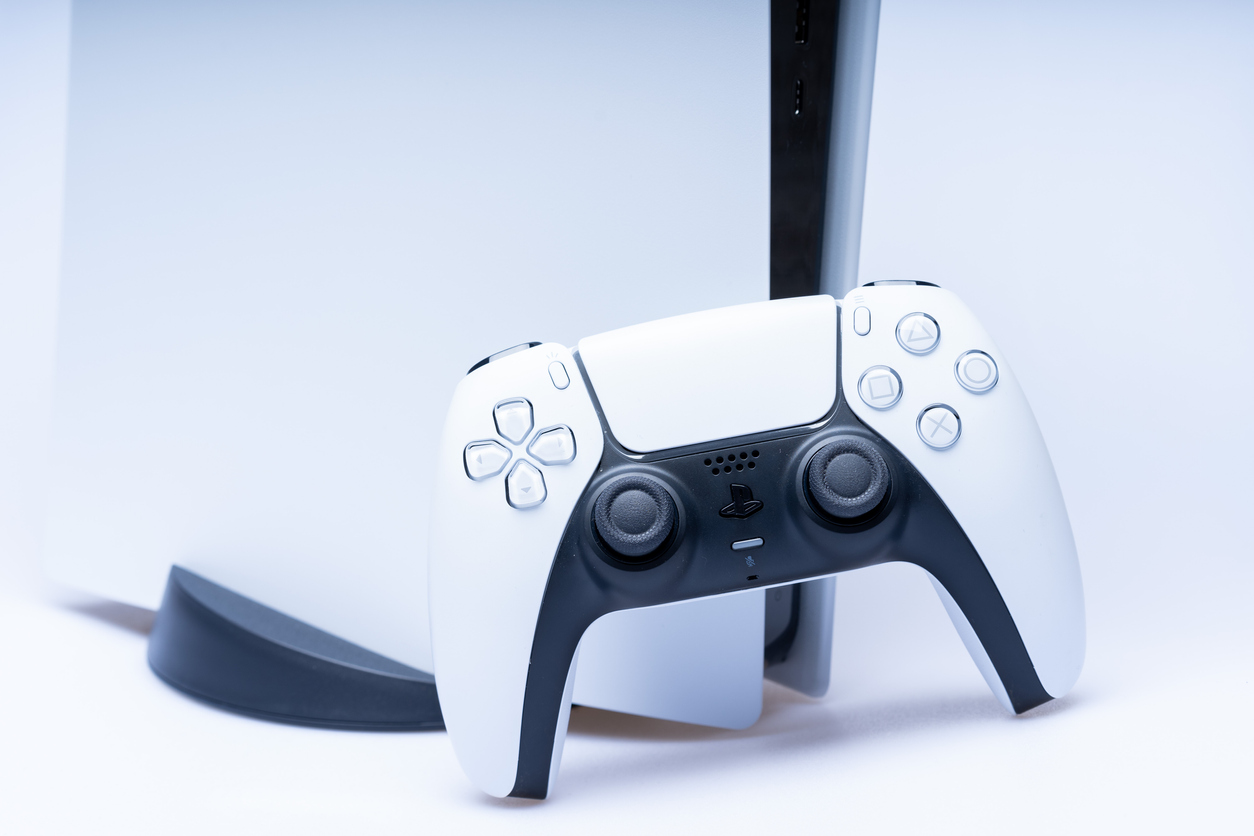 The arrival of Sony Interactive Entertainment's PlayStation 5 in Chile was one of the most anticipated events nationwide. This gave the landing of the console in Chile a perfect opportunity to become one of the milestones of 2020. For six months, the PR team worked on a strategy that not only sought to increase the expectation in potential consumers but contribute to potential sales.
The communication campaign for the launch of PlayStation 5 achieved 1,726 free published stories in all media, for a PR value of $3,023,657. The total impact of the campaign reached more than 330 million people — 20 times more than the entire Chilean population (17,948,141). Impressions exceeded 410 million.
The campaign began with a stage called "Immersion," offering an exclusive interview for the first time in Chile with Jim Ryan, CEO of Sony Interactive Entertainment. The team spent a month preparing for and pitching the interview, along with preparing articles that gradually revealed the design of the console.
The second stage, "Thunder," consisted of the launch of the console itself. A series of strategic alliances was implemented, with 14 media members and an exclusive squad of 11 influencers communicating each promotional activity to generate visibility for the console.
The third and final stage, "Global Anthem," consisted of closing the achievement with different milestones to surprise followers. The main event was a special unboxing, making selected media members and influencers the first in the country to have a PlayStation 5 in their hands. In addition, a challenge was created on TikTok, with five national TikTokers and celebrities passing the "DualSense" control to each other one by one.
Finally, a joint digital event was held in Argentina to close the celebration of the console's arrival in both countries. Two celebrities participated by delivering their vision and showcasing the qualities of the PlayStation 5 console.
Learn more about Ragan's and PR Daily's current and upcoming awards programs here.
COMMENT