Politico's Daniel Lippman talks about covering the White House
Host Lisa Camooso Miller talks with the D.C.-based reporter about his work covering the inner workings of the nation's capital and how he built a network of colleagues around the country.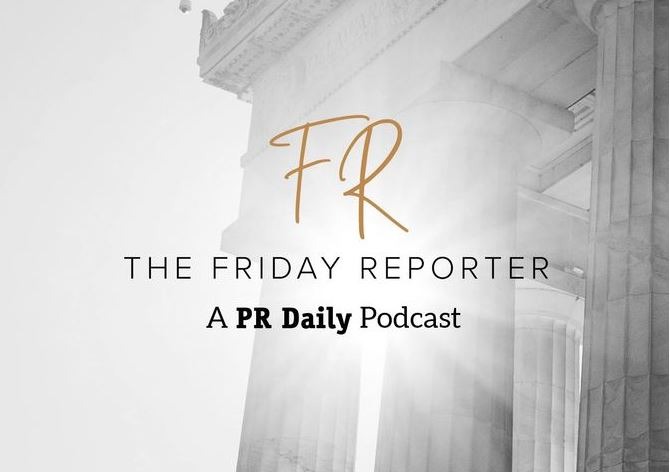 Daniel Lippman is a reporter covering the White House and Washington, D.C. for Politico.  His unconventional way of arriving on the scene—through the use of copy editing final stories and then contacting the journalists—endeared him to hundreds of journalists in his early years.  It also introduced him to the highest level of media and secured him a great beat at one of the nation's best news outlets.
Lippman shares how he transformed that early model into a successful means to maintain and grow his tremendous network of reporters and sources in D.C. and across the country.
Drop into today's episode for some terrific tips on how to build your own network like a pro.
Listen to all episodes of "The Friday Reporter" podcast here.
COMMENT