Punchbowl News' Anna Palmer on building a media outlet
The former Politico journalist sits down with Lisa this week to discuss building her outlet and all the twists and turns of a modern media career.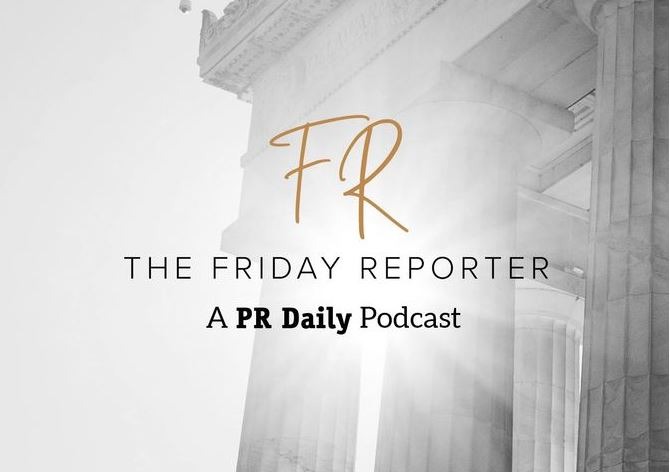 This week's episode is with Founder and CEO of Punchbowl News — Anna Palmer.
Formerly of Politico (Playbook & Influence), Roll Call and a half dozen other remarkable Washington, D.C. news sources, Anna has launched her own news-breaking outlet Punchbowl News with John Bresnahan, Jake Sherman and Rachel Schindler.
And in less than a year, they've made an indelible mark in on Capitol Hill.
Listen below to learn how Palmer got her start and how she's juggling reporting and building a news empire.
Listen to all episodes of The Friday Reporter here.
COMMENT