Ragan and Institute for Public Relations partner for new student research award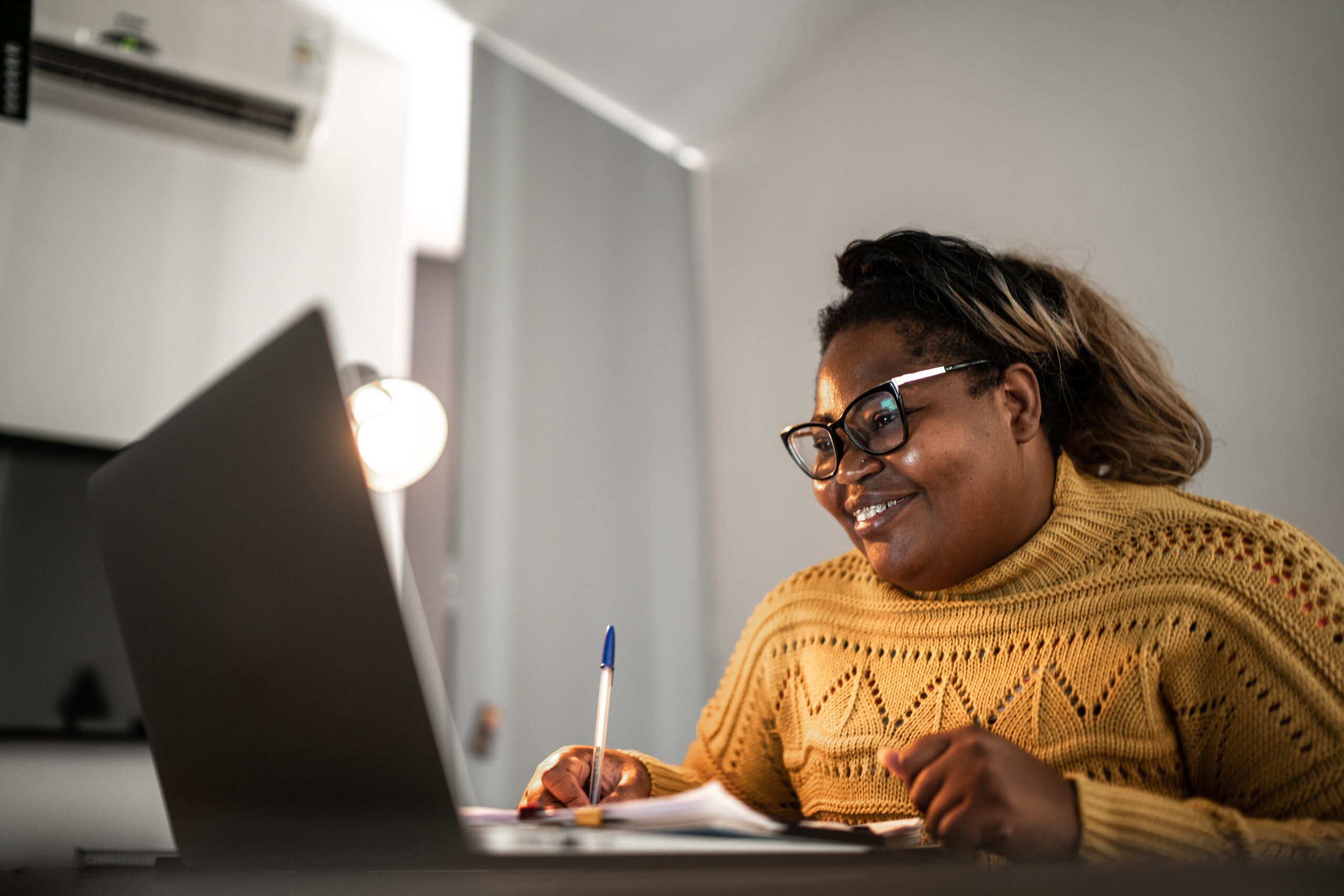 Ragan Communications and the Institute for Public Relations have announced a new award that will shine a spotlight on the next generation of communicators, elevate innovative ideas and give back to the academic community.
The Ragan Research Award calls on junior and senior undergraduate students to bring a strong point of view and rigorous secondary research to the topic of the future of work. After a joint review by IPR and Ragan, one winner will receive a $1,500 stipend to produce a short research brief which will be distributed by IPR. This rising communicator will also be profiled on Ragan and PR Daily.
"We are honored to be partnering with the Institute for Public Relations with a scholarship that will showcase the promising minds and thinking of future communicators," says Diane Schwartz, CEO of Ragan Communications.
The future of work is front and center in many communicator's minds today. According to Ragan's recent 2022 Communications Benchmark Report, communications professionals identified "engaging a hybrid workforce" and "creating a positive culture for a remote workforce" to be the two largest culture challenges for 2022. Examining these seismic shifts in how we work will not only prepare students for the professional world but will also help bring fresh thinking and new ideas to those already in the industry.

"The Ragan Research Award is a great opportunity for the next generation of industry professionals to apply their research skills," said Anetra Henry, senior director of strategic initiatives for IPR. "The Institute for Public Relations is excited to partner with Ragan to offer this prestigious award and support the students who apply."
The partnership between Ragan and IPR brings together two powerful resources for students and working professionals alike. Ragan's trusted news and training reaches more than 600,000 internal and external communicators each month in addition to its conferences, webinars and more. IPR has been underpinning the art of public relations with science-backed research since 1956, acting as a bridge between the academic and professional practice of communications.
Applications for the Ragan Research Award are open through June 30.
COMMENT