Ragan Awards: American Humane honors the nation's best dogs, driving social media success
The Hero Dog Awards has been celebrating the best boys and girls in America for 11 years. But in 2021, everyone's spirits needed an extra boost, and American Humane stepped up.  That's why they're taking home a prize for Media Relations Campaign in PR Daily's Social Media and Digital Awards.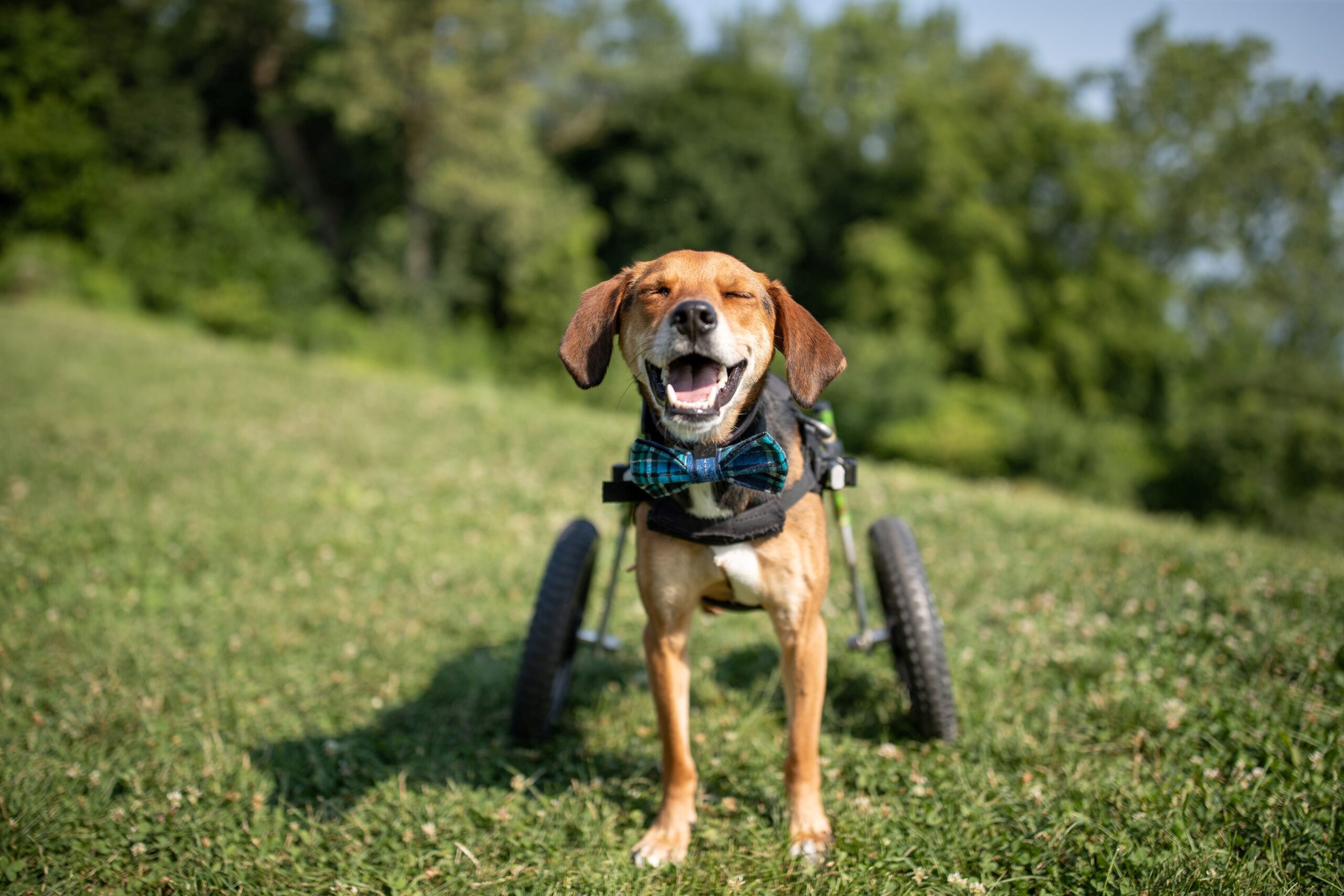 Everyone thinks their dog is special, but some stand out a little more through their work with law enforcement, people with disabilities or those needing some canine therapy, among other jobs. The Hero Dog Awards sought to find the very best of these animals and share their stories across the country.
The campaign began with a nomination period, supported by Facebook ads and press releases, which helped move 411 dogs to the voting rounds. To spread these pooch's stories, American Humane took a national approach, enlisting celebrities such as Vivica Fox, Carson Kressley, Lisa Loeb and others to use their social platforms to rally votes. Email, social media posts and blogs encouraged voting and shared inspirational stories.
Local and regional media were also critical to the success of the campaign. Localized press releases were sent to the dogs' hometown media, resulting in coverage across the country.
The campaign resulted in more votes and more people reached than ever before. The campaign received 2,119 total media hits — 14% more than in 2020, and with an ad value equivalency of $27 million. Media placements included 182 broadcast clips and coverage in The Washington Post and Los Angeles Times.
In all, 1.19 million people cast their votes for heroic dogs.
Congratulations to Laura Sheehan and Mark Stubis on their doggone good win.
COMMENT